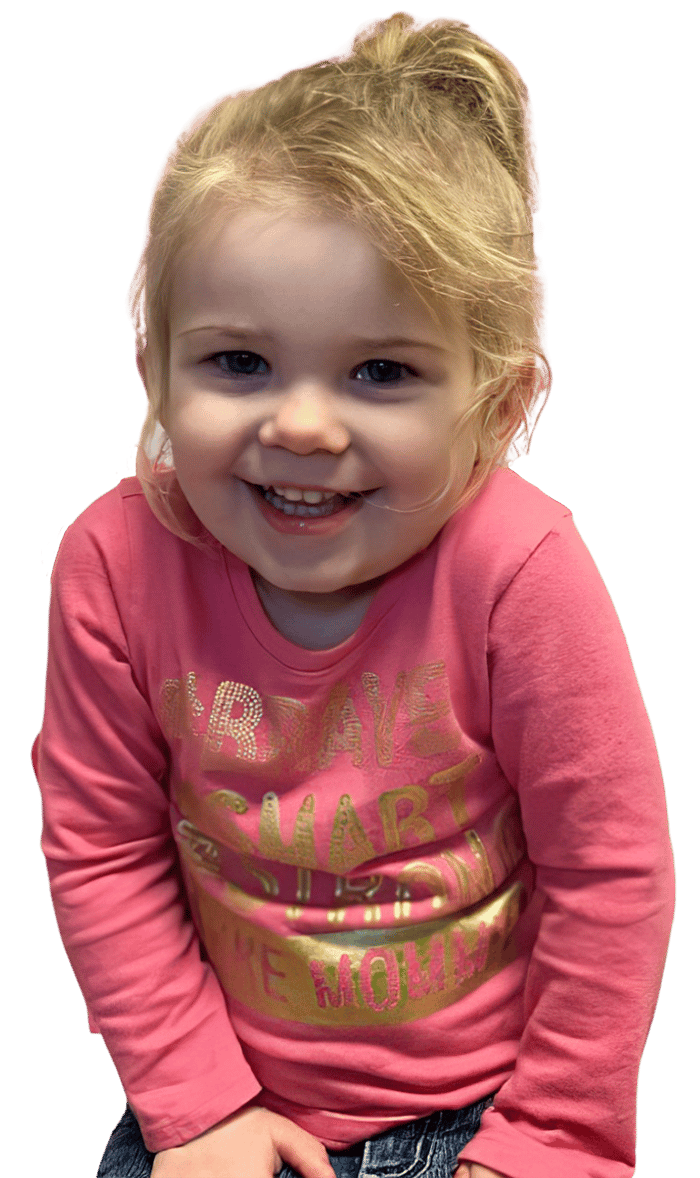 With Indoor Play, Beautiful Gardens, & New Materials
Preschool & Child Care Center Serving Meridian, ID
Conveniently Near The New Ten Mile Crossing, Freeway, & Downtown
Spacious Classrooms Filled With New Lakeshore Materials
Watch your child's face light up as they step into their beautiful, big space, equipped with wonderful new learning materials from Lakeshore. They explore and discover in engaging areas and feel at home with family photos on the walls.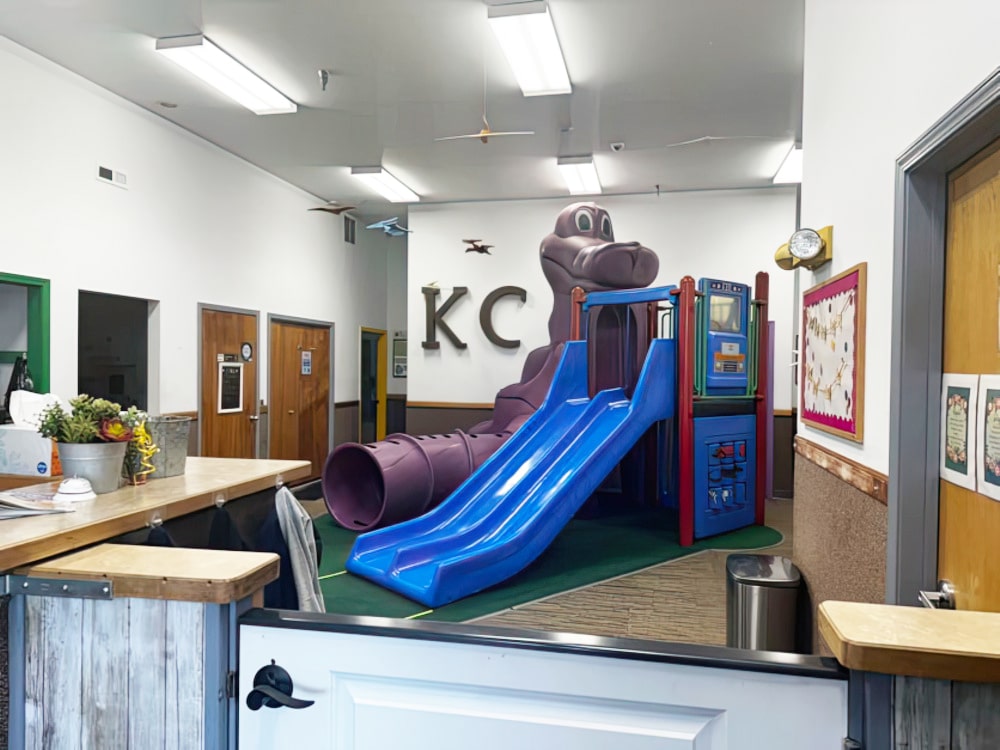 Dedicated Indoor Play Area For Great Gross Motor Skills
Your little one runs, jumps, plays, and dances whatever the weather, thanks to an indoor gym that invites action and adventure. They love to stretch and roam, play with their pals, and build crucial physical skills as they do it.
Age-Separated Outdoor Play & Gardens To Tend
With play spaces designed for each age and stage, your child plays safely outdoors every day. They climb on natural structures to build confidence and coordination and learn about eco-systems as they care for the garden.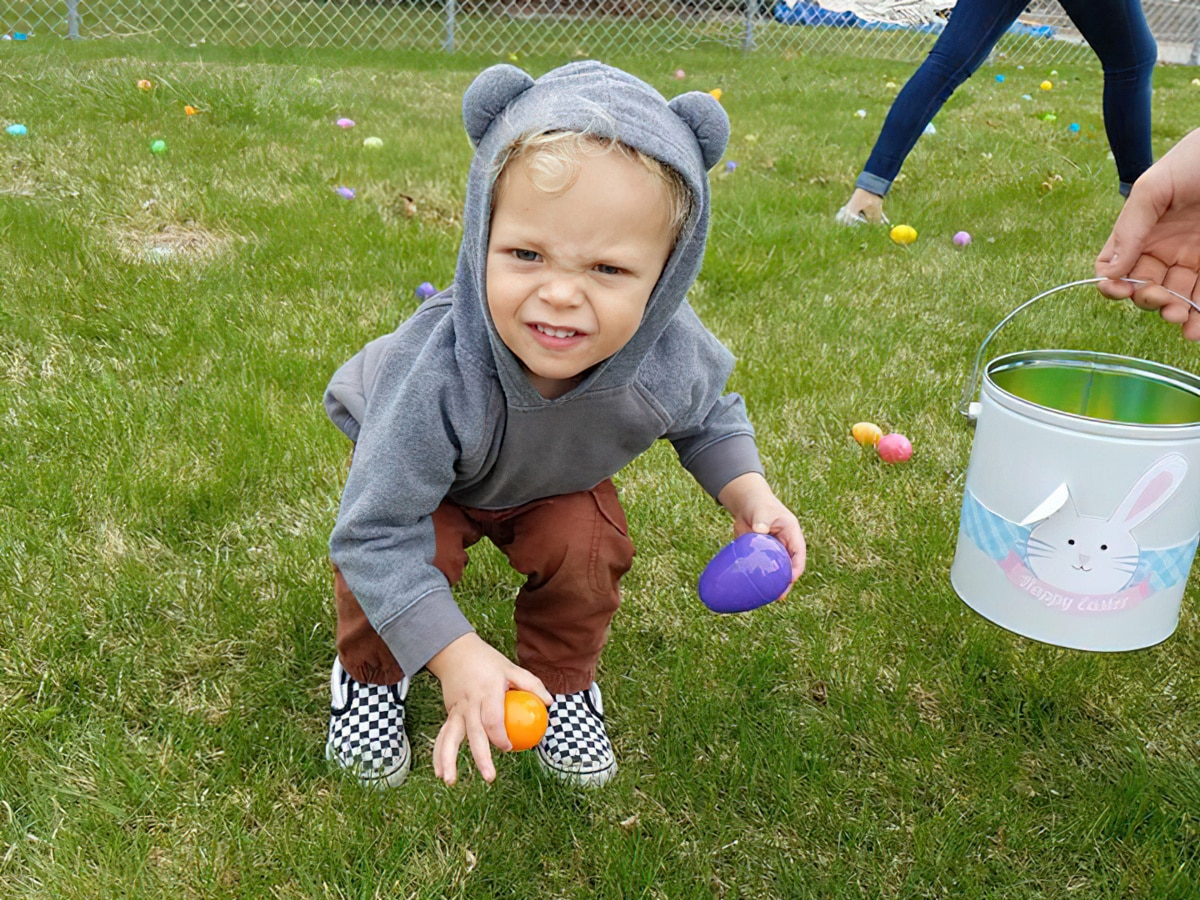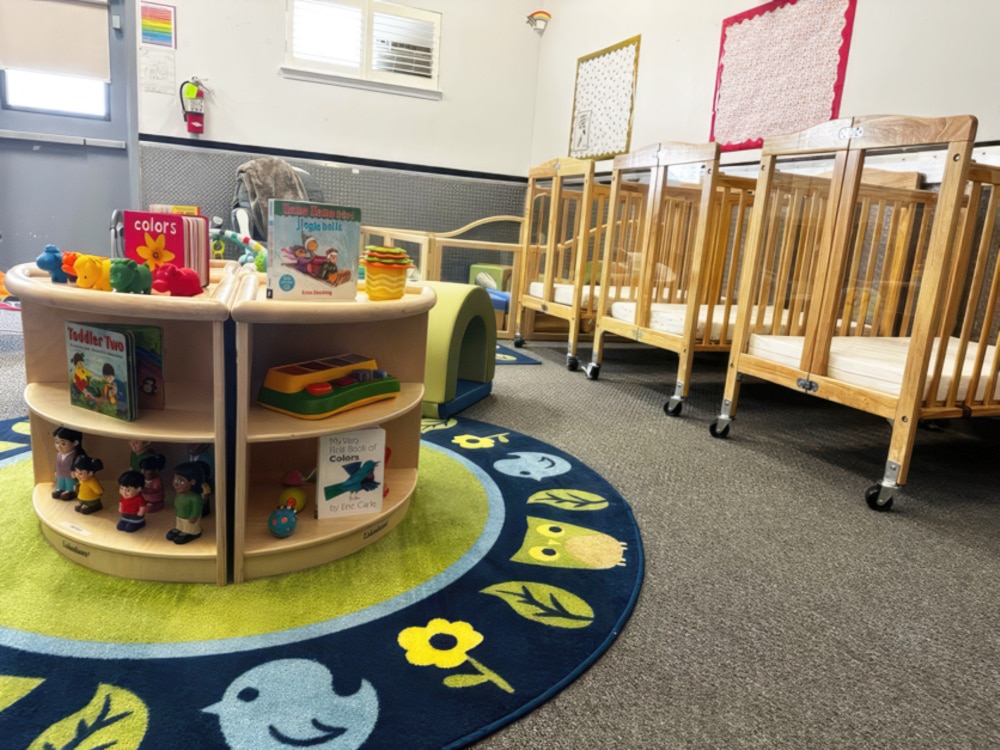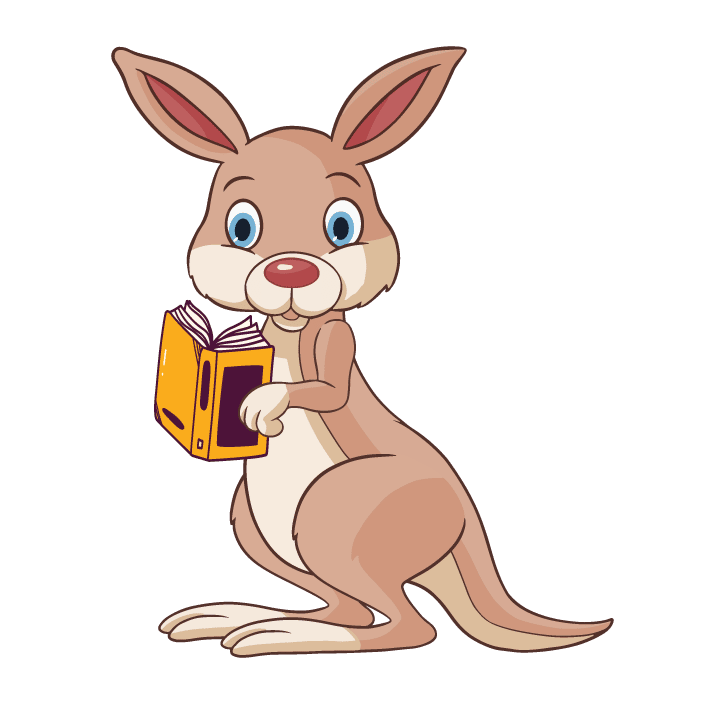 Air Purification & High Tech Ozonation For A Fresh Clean
A diligent staff team keeps your child's classrooms and play spaces sanitized and clean. Air purifiers eliminate bacteria and allergens in every classroom, and the Ozonator keeps materials and resources disinfected.
Access Controls, Cameras, & Video To Protect Your Child
Enjoy peace of mind as you drop your child at a center with biometric ID checks to ensure everyone on-site has authorized access. Security cameras keep watch, and you can tune in to the live-stream to check on your child.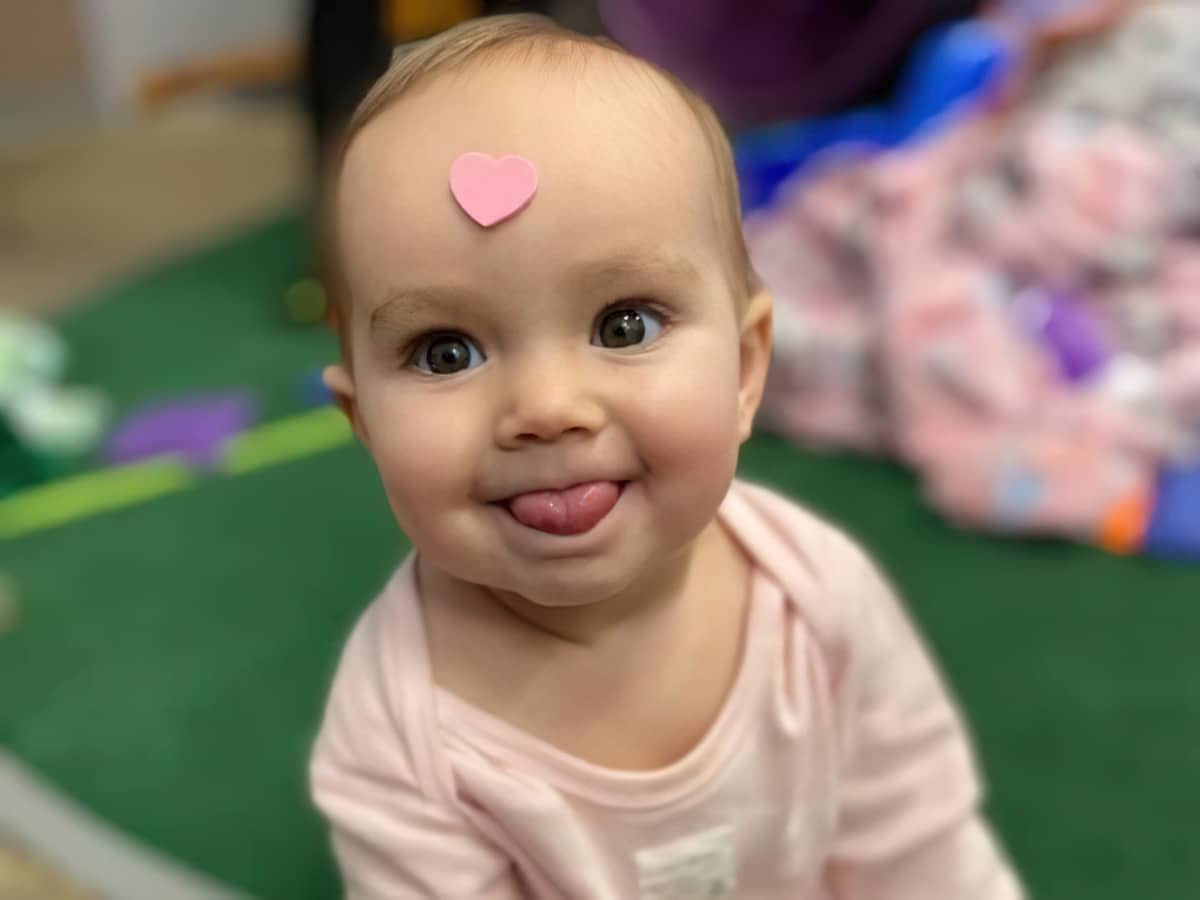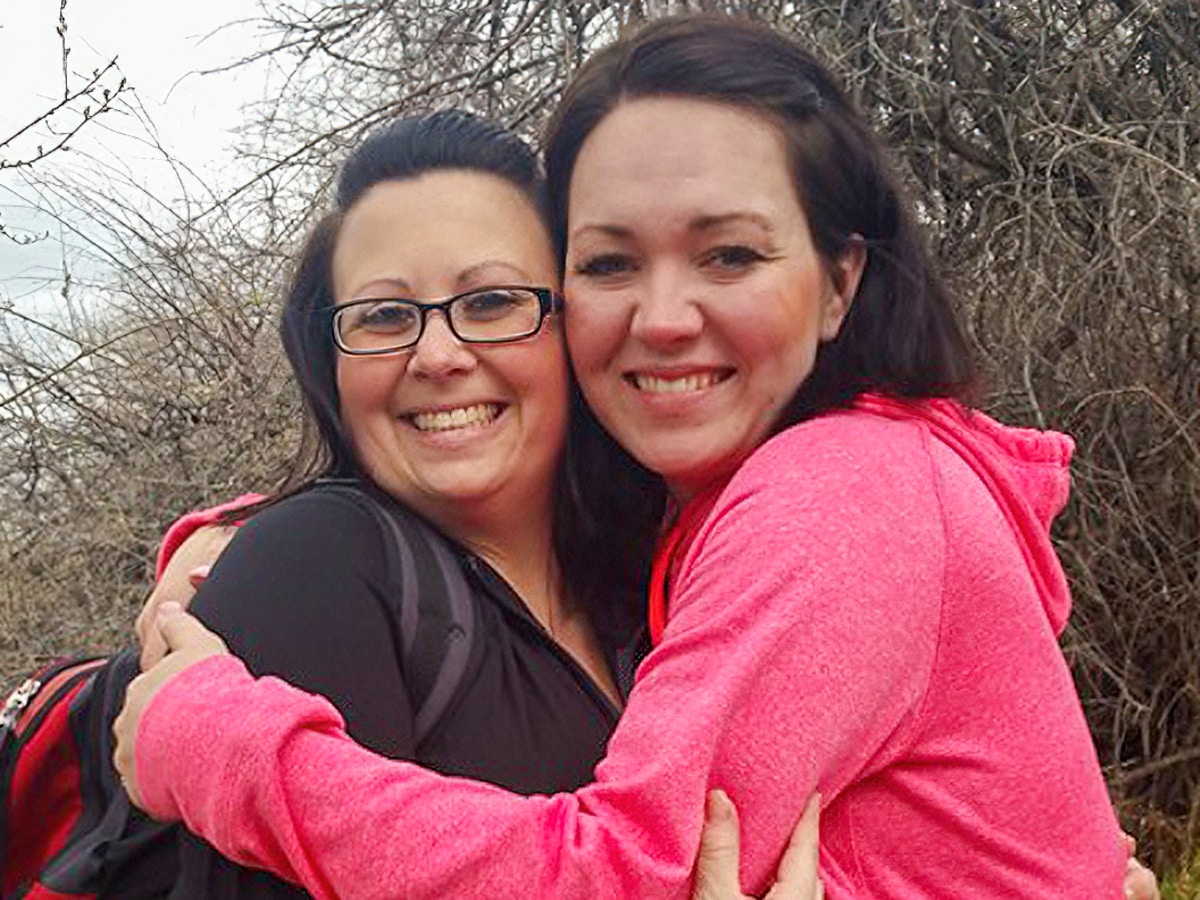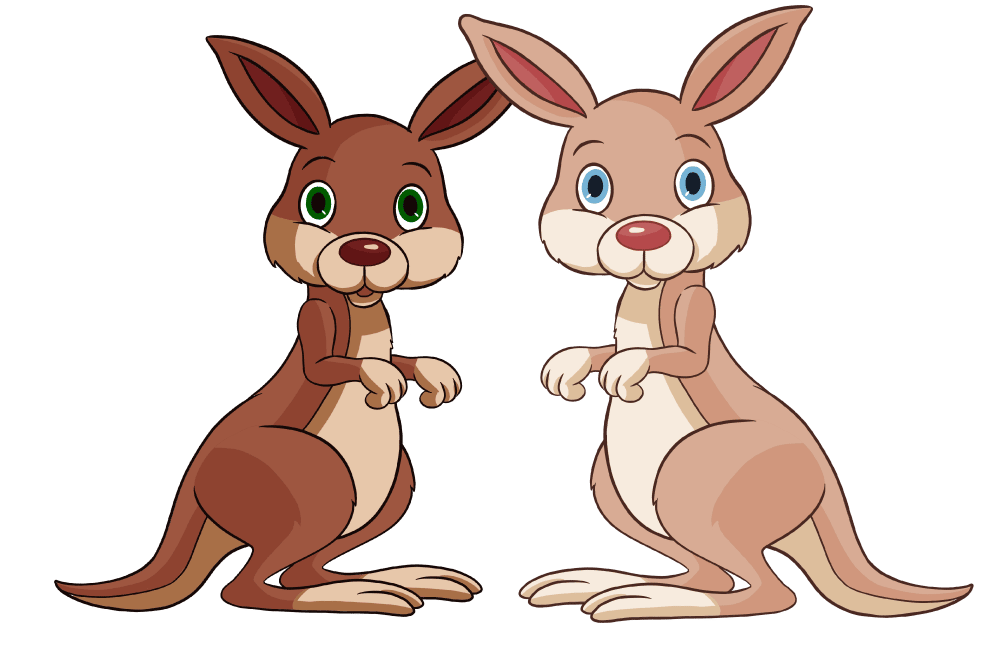 Parking, Nursing, & A Parent Lounge For You
Build relationships with other parents when you drop your child off—parking is easy in the private lot, and there's coffee waiting for you in the lounge. If you're breastfeeding, the comfortable space makes you feel welcome and relaxed.
Local Amenities Nearby To Make Your Life Run Smooth
Local businesses are within easy reach of our tucked-away spot. Grab a coffee at our neighboring Dutch Bros and run your errands with ease. The train runs past the center, and your kiddo never tires of waving as it rattles by.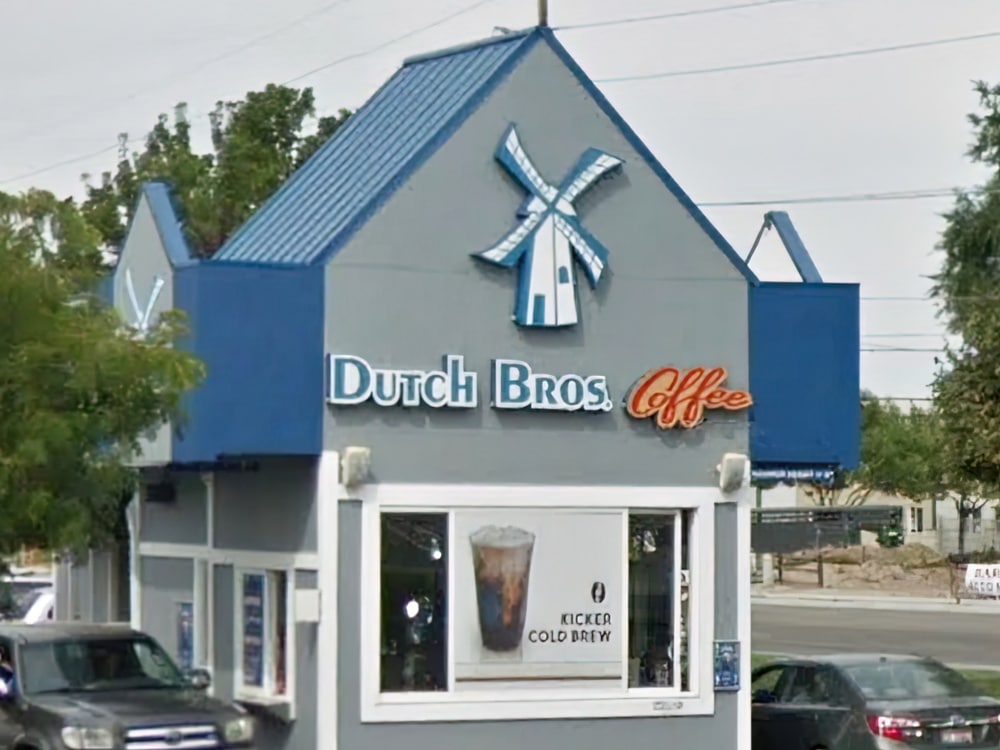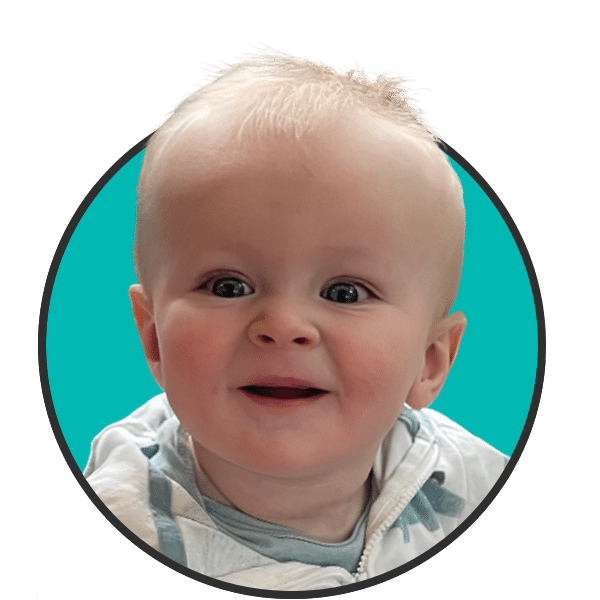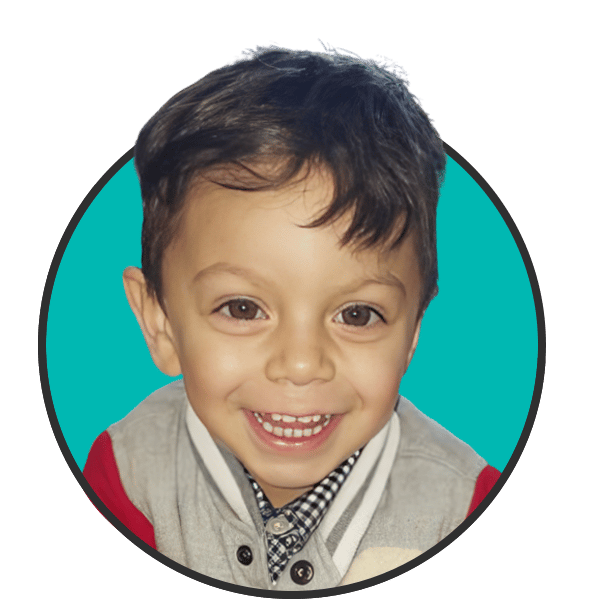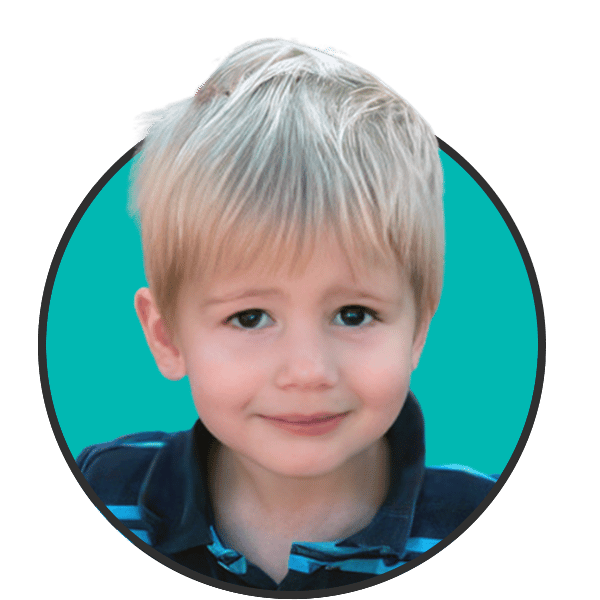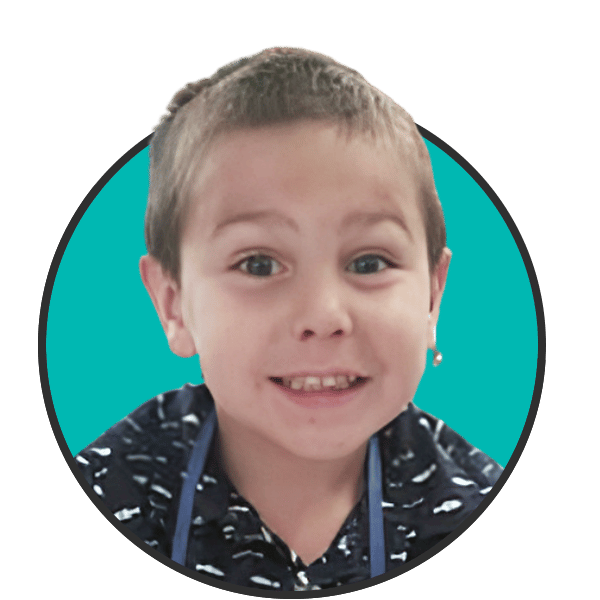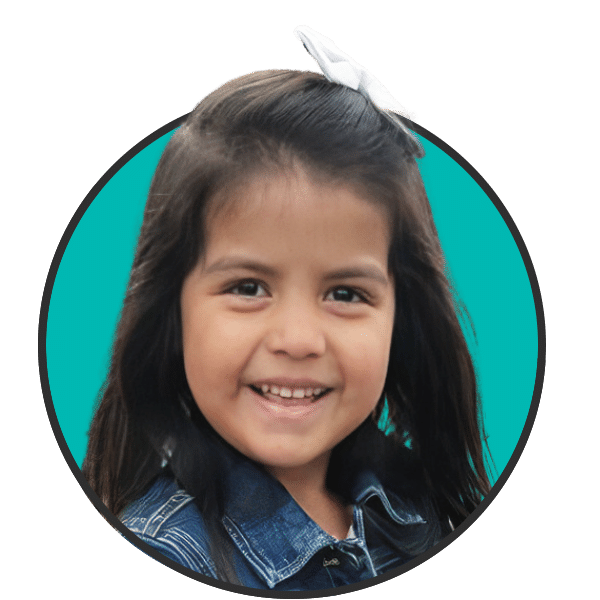 Before & After School
5 - 12 years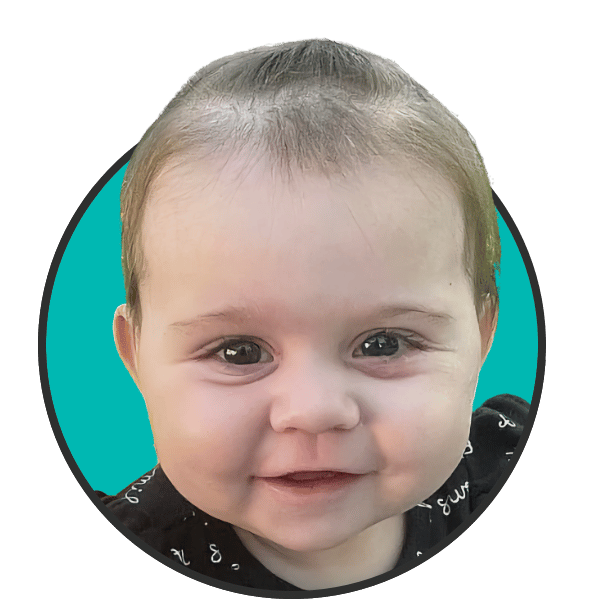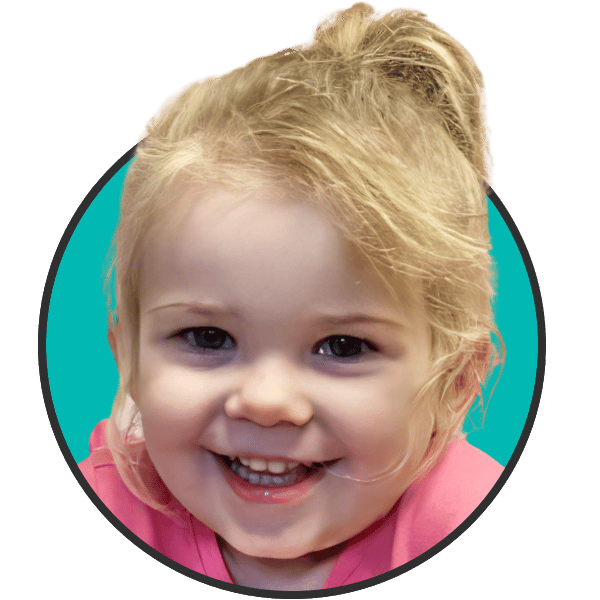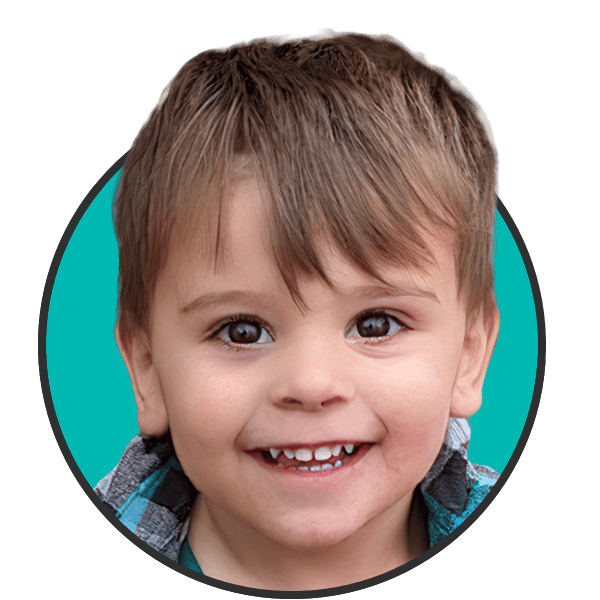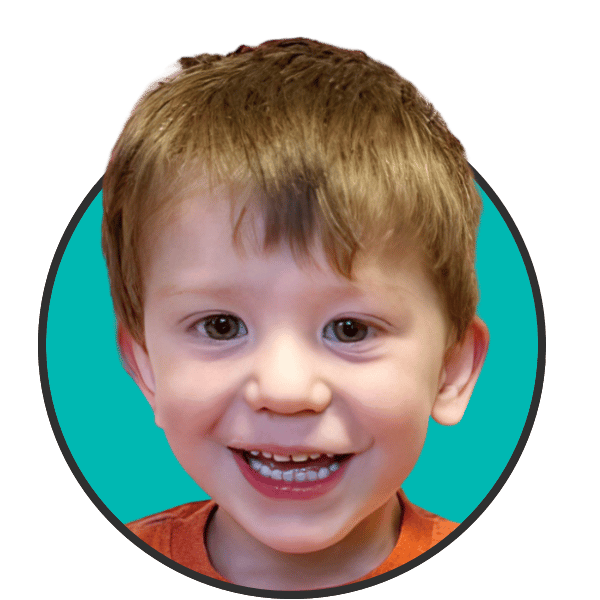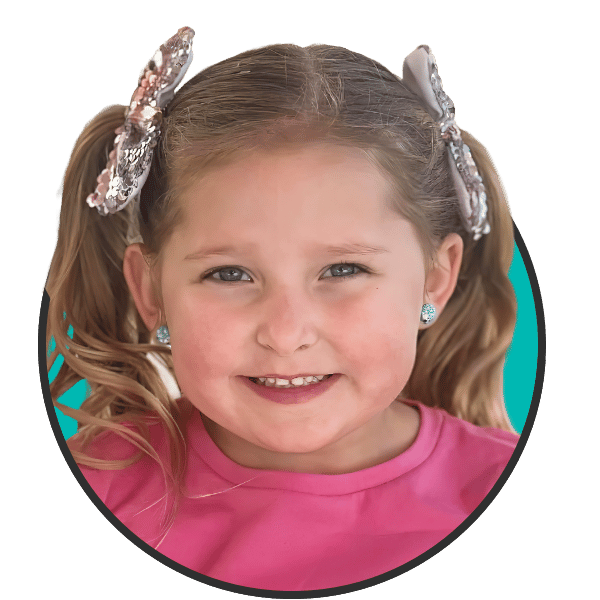 Before & After School
5 - 12 years
Watch Them Explore
The World Through

Play