We would like to invite you to a Muffins with Mom gathering this Friday 5/11!
Who: Moms, Grandmas, Aunts or Sisters
What: We would like to thank all the important women in our student's lives for always supporting them! Muffins and juice/coffee will be served.
When/Where: Between 7-9 am at your drop off time on Friday 5/11.

Hooray for all the moms in our lives!
In honor of Mother's Day, this sweet poem is a reminder to mommies everywhere that you matter and that you are making a difference.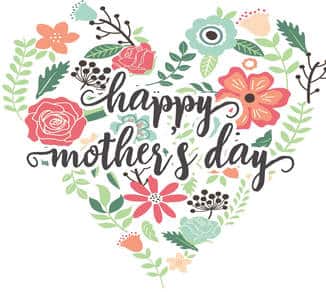 Your arms were always open
when I needed a hug.
Your heart understood
when I needed a friend.
Your gentle eyes were stern
when I needed a lesson.
Your strength and love has guided me
and gave me wings to fly.
Thank you for letting us all at Kangaroo Clubhouse be a part of your mommy journey.