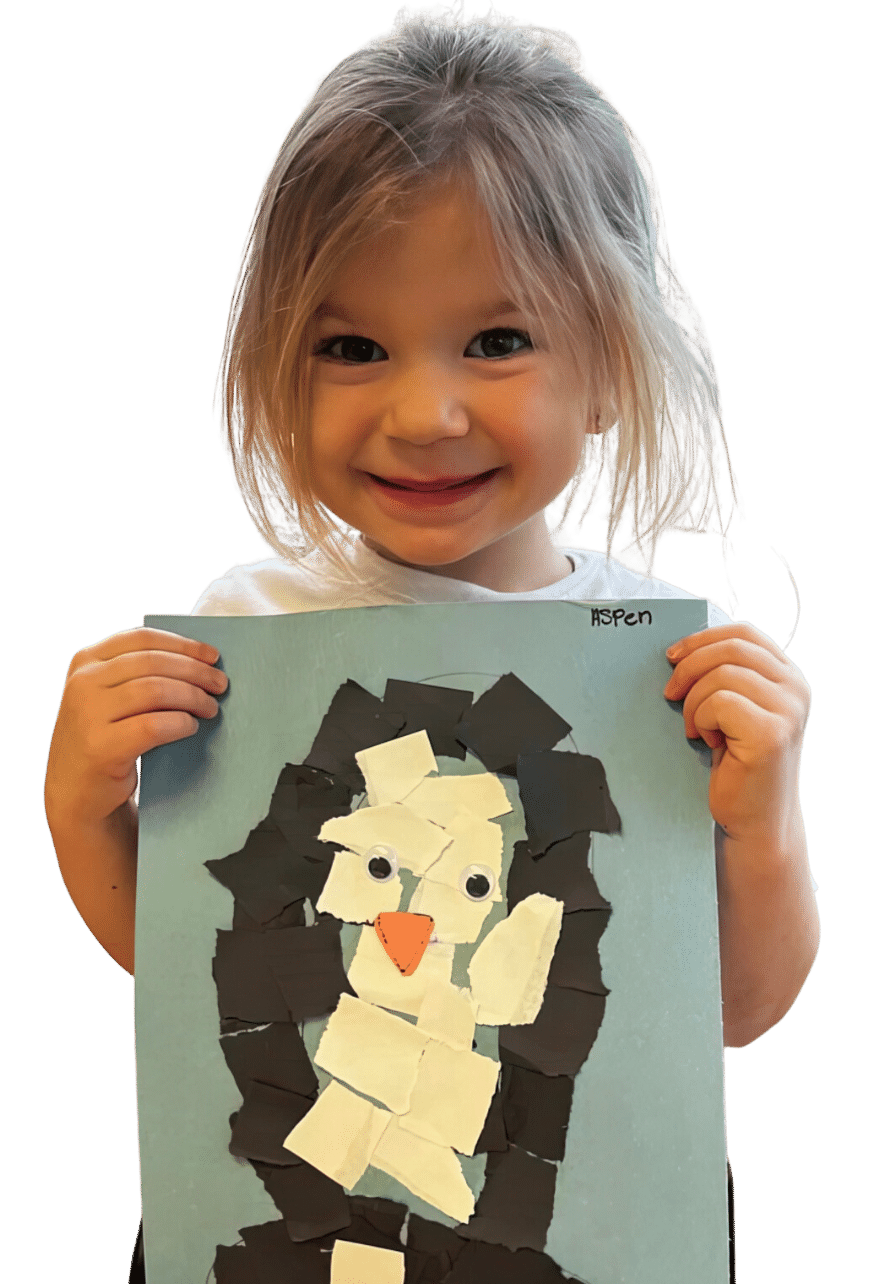 Cozy & Fun Learning In A Quiet, Convenient Location
Preschool & Child Care Center Serving Caldwell, ID
Located Just Off Of Chicago Ave, Which Is Easily Accessed By Exit 28 Or 29!
Nearby Amenities Include Gas Stations, A Car Wash & Restaurants
Handle your errands easily as you drop off and pick up your child, thanks to convenient, nearby amenities. Near West Valley Medical Center, gas stations, coffee shops, restaurants, and a new car wash, wrapping up your to-do list never felt so easy.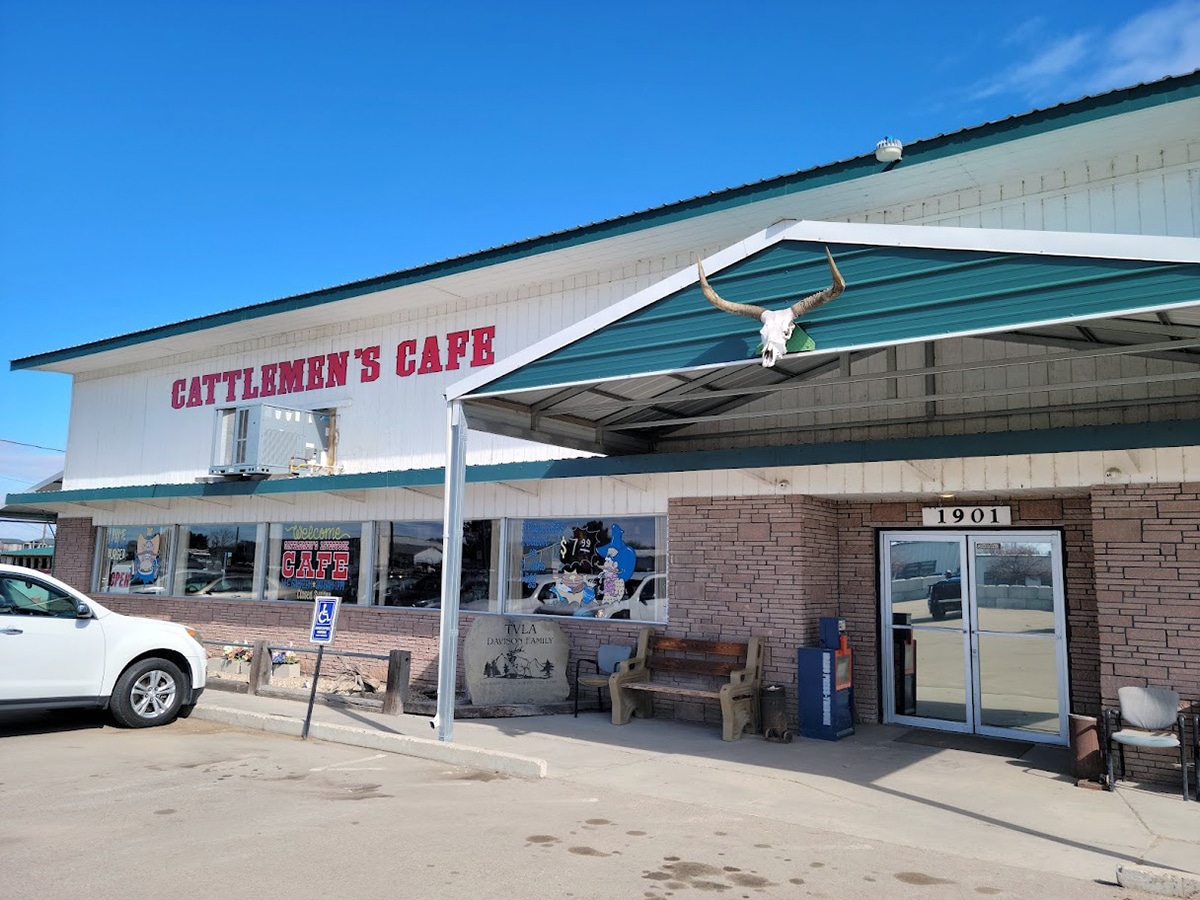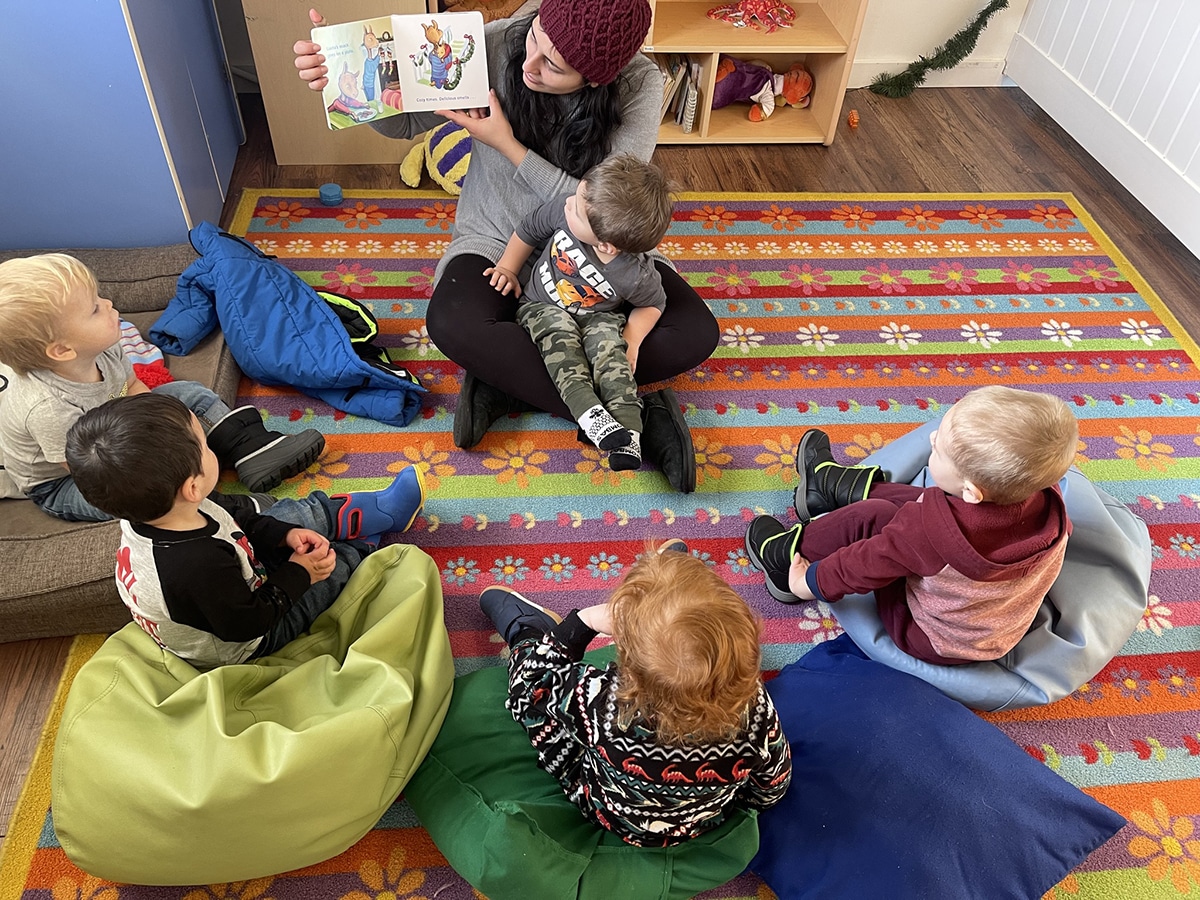 A Quiet & Cozy Location Helps Them Stay Focused On Learning
Located in the Farm City area and tucked back on a quiet cul-de-sac, your child loves the peace and quiet that helps them stay focused on learning. They enjoy the calmness and serenity that keeps their classrooms and playgrounds a space for safe, comfortable, and easy play.
Kaplan-Designed Classrooms For Powerful Early Learning & Success
Your child's classrooms are designed to inspire their imagination while nurturing their growth and development. With learning spaces that are nature-aligned, heart-centered, sensory-based, and authentically inspired, your child learns in a fun, powerful, and engaging way. Just watch their early success skyrocket.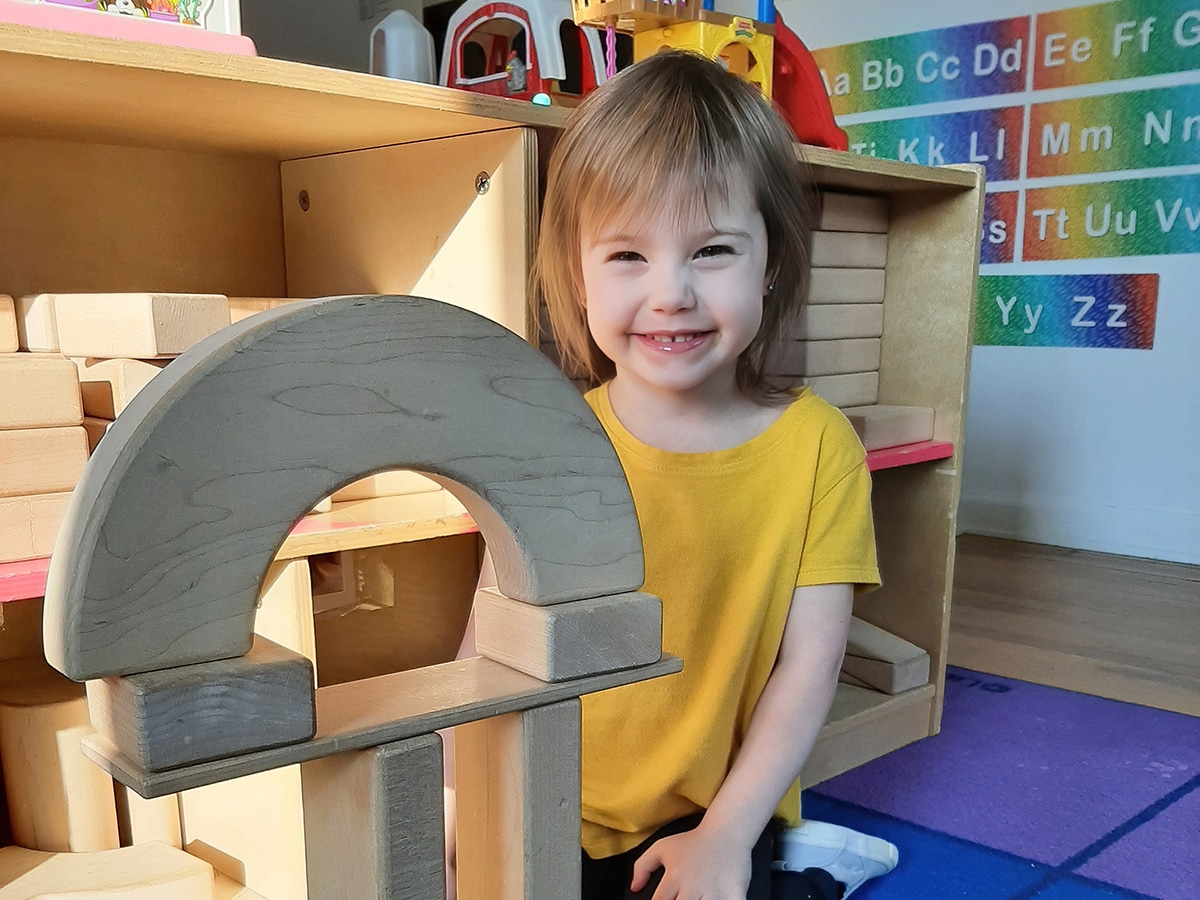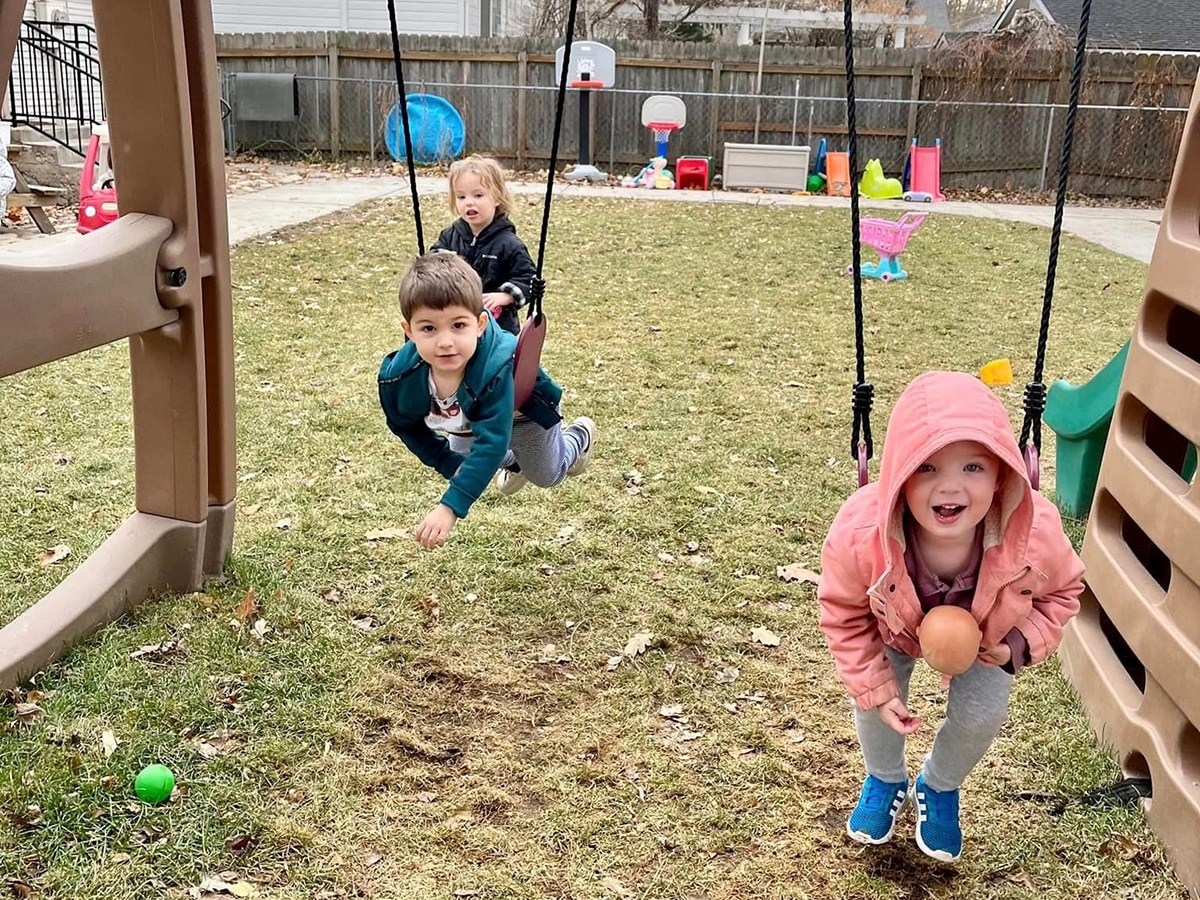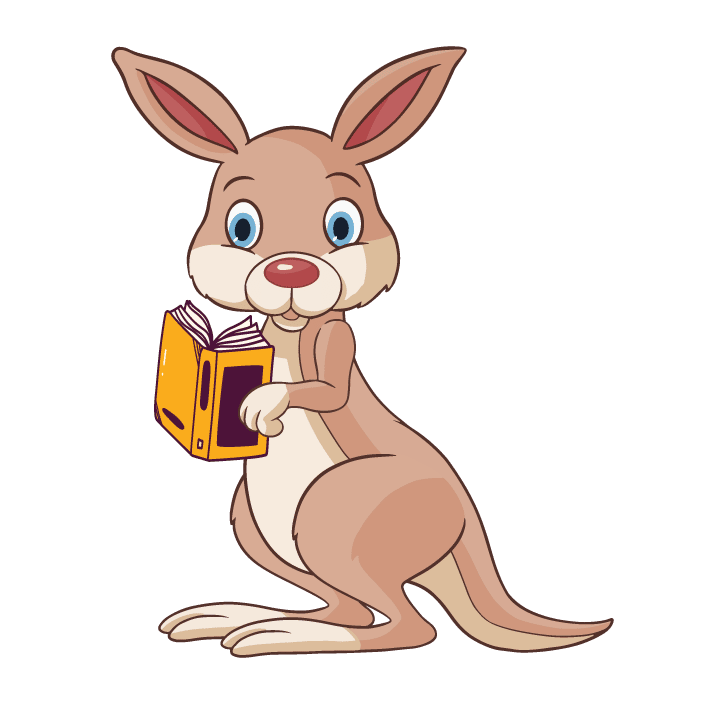 An Epic Playground Where Fun & Exploration Meet
Kids get out in the fresh air daily to run around and let off steam with their friends in an amazing, fun-filled, huge yard. Their outdoor space includes awesome play structures, age-separated areas, and onsite gardens designed to keep your child active and healthy.
Super Convenient Pick-Up & Drop-Off With Onsite Parking
The goal is to provide more convenience for your family and pick-up and drop-off feel effortless, thanks to onsite parking. Stay for an extra hug goodbye in the morning, drop in after you finish work, and watch them in action without the rush to get back to your car.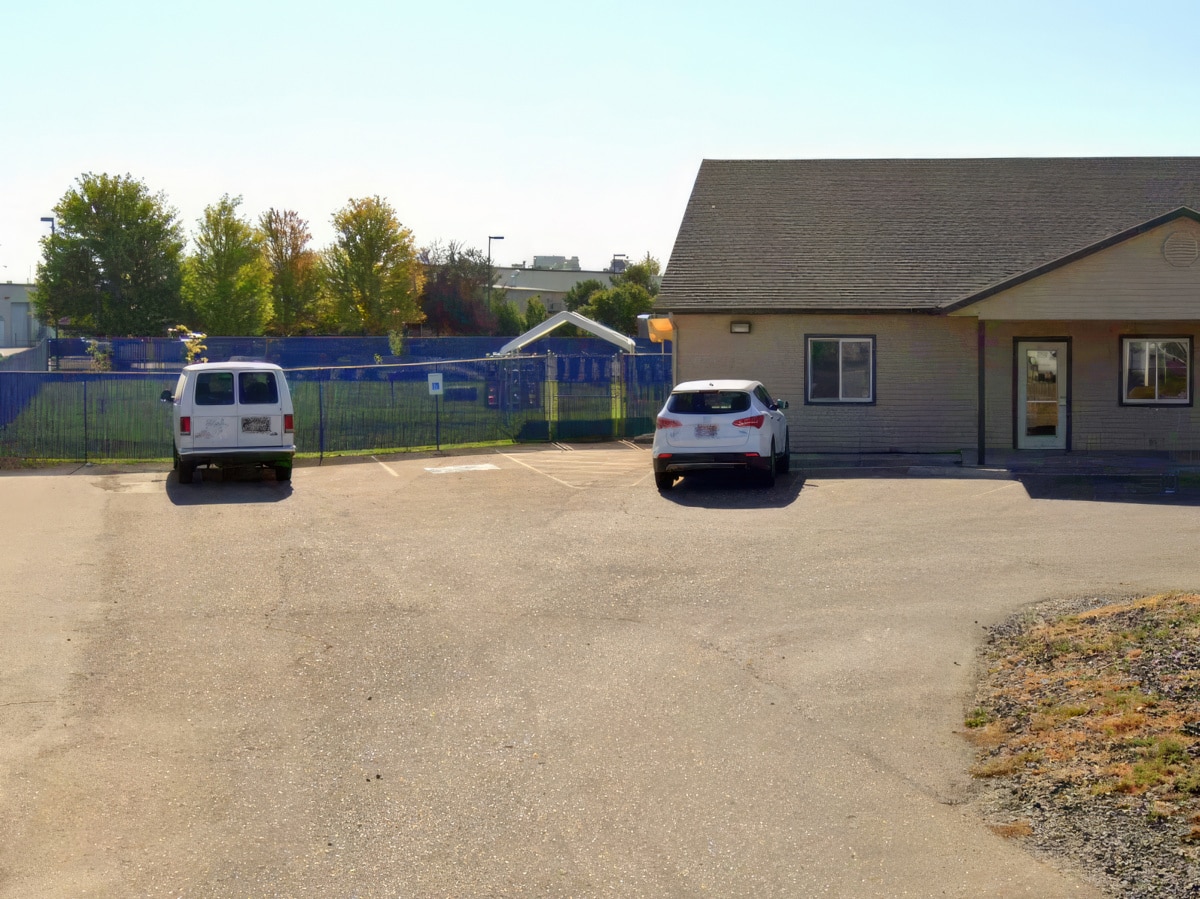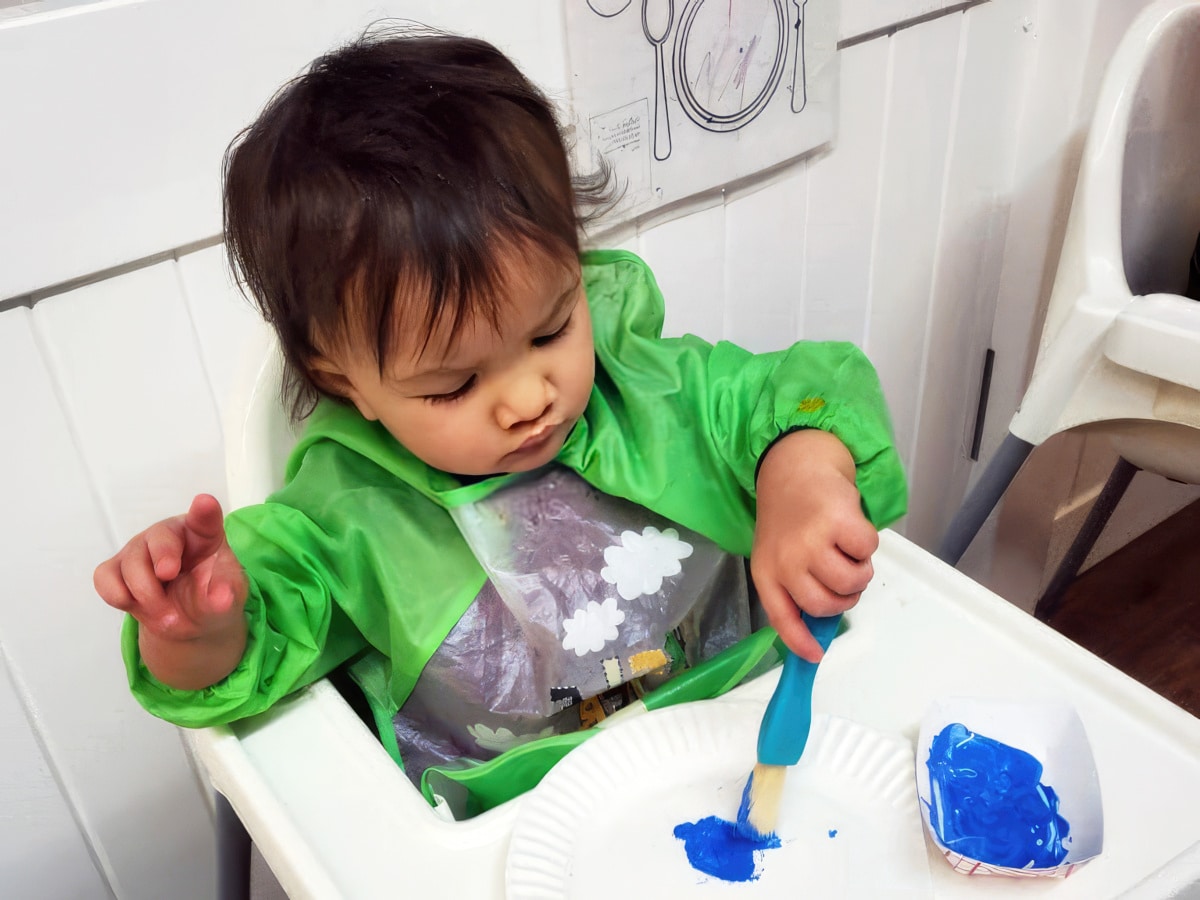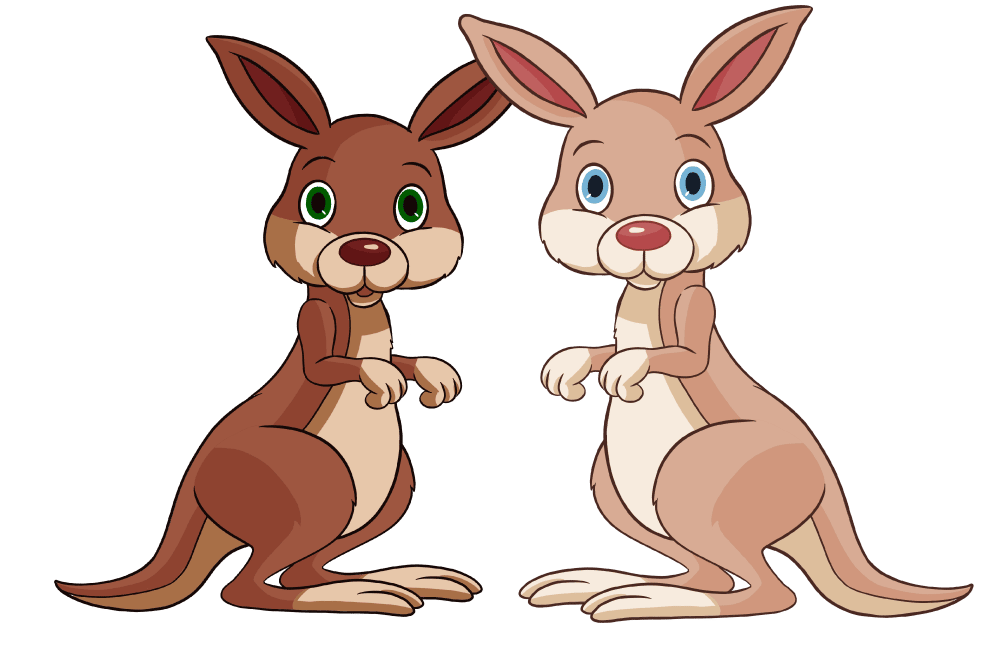 Safety & Security Measures That Ensure Their Safety
You feel confident you've made the best choice in care, knowing your child's safety is always the top priority. With restricted access controls, tall privacy fences around their playgrounds, and security cameras, your child safely learns, plays, and grows.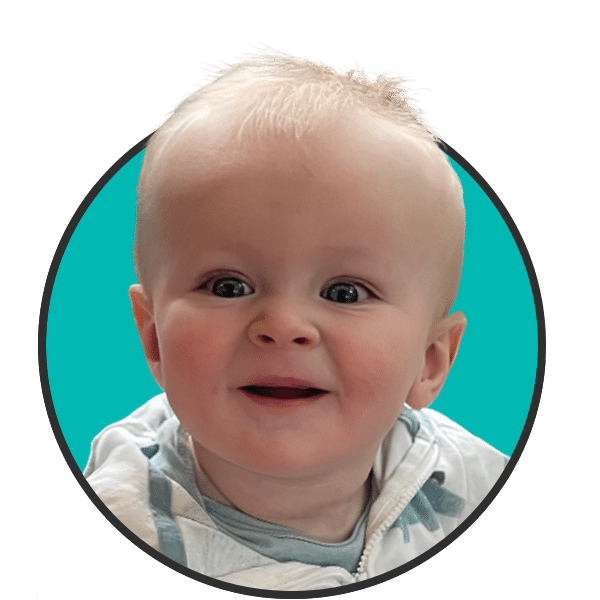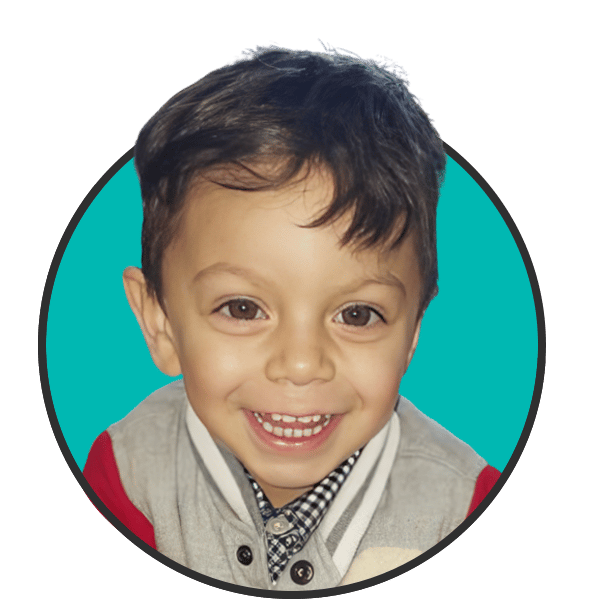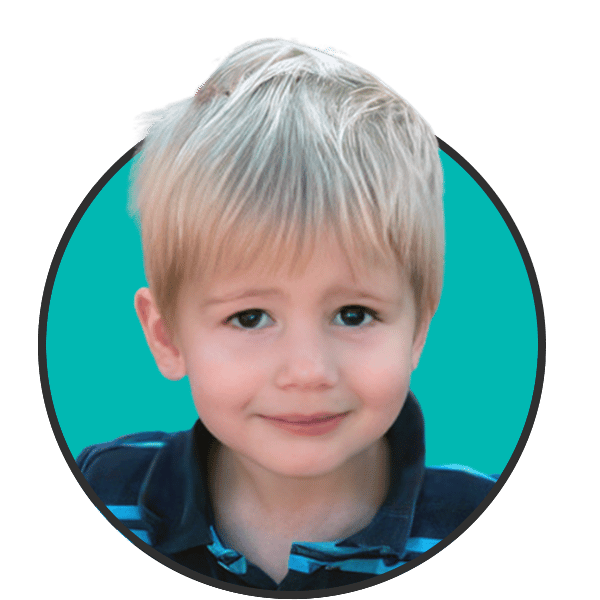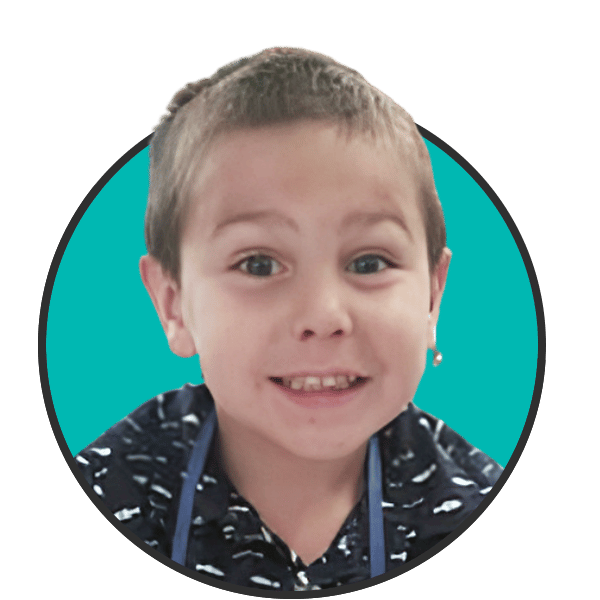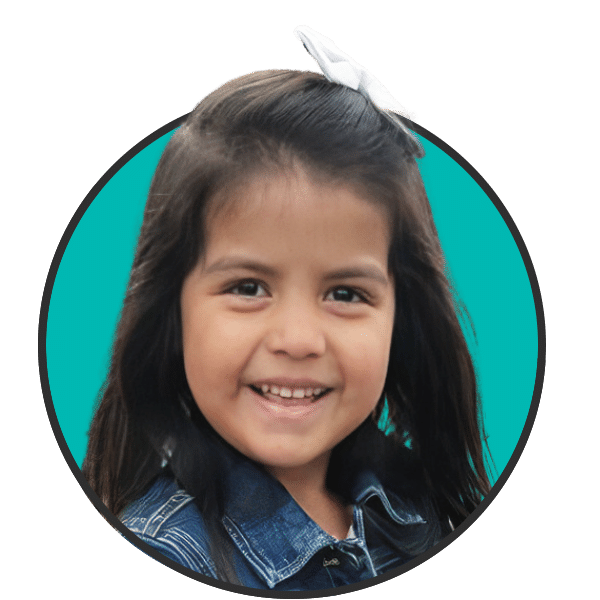 Before & After School
5 - 12 years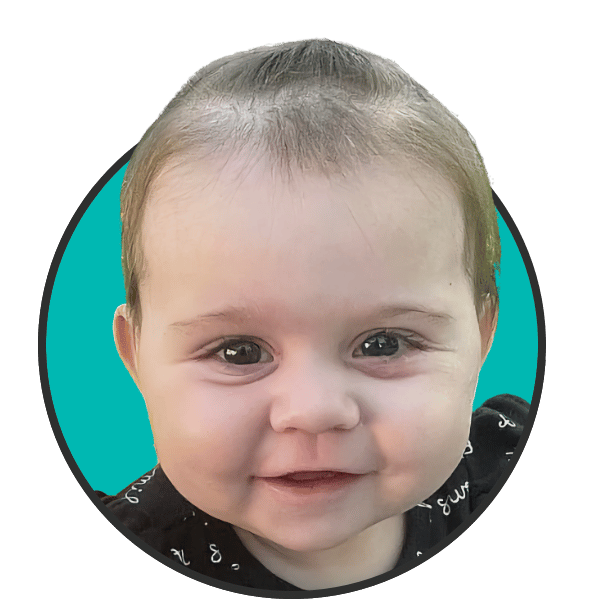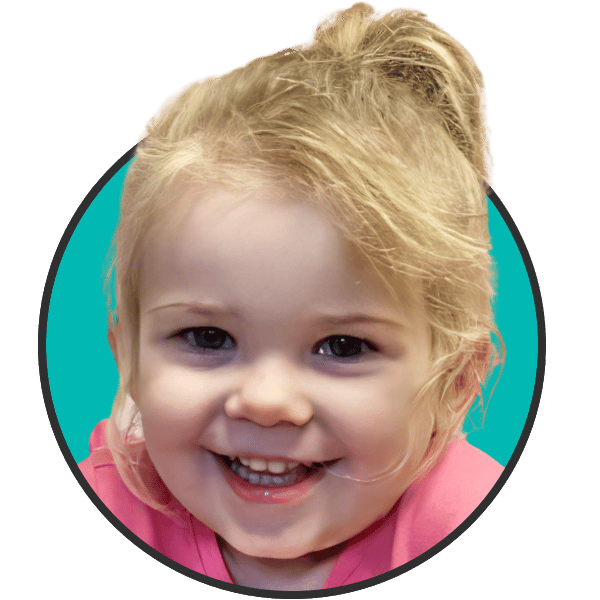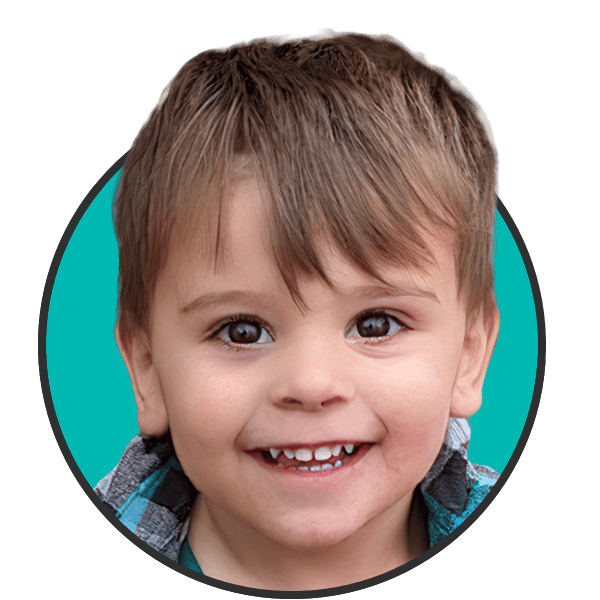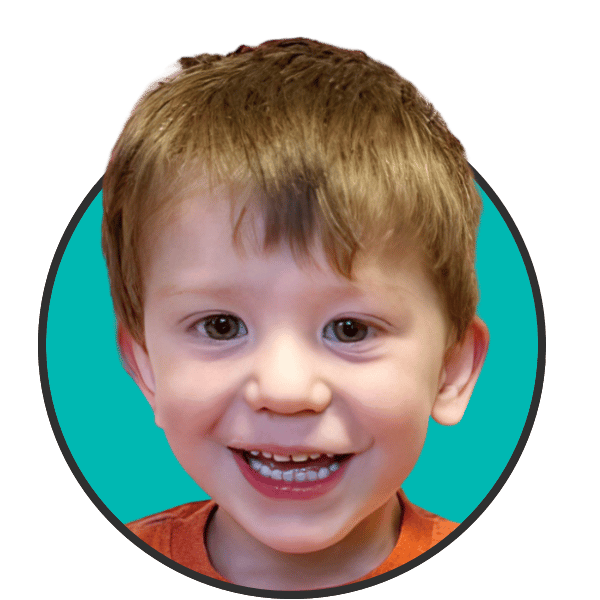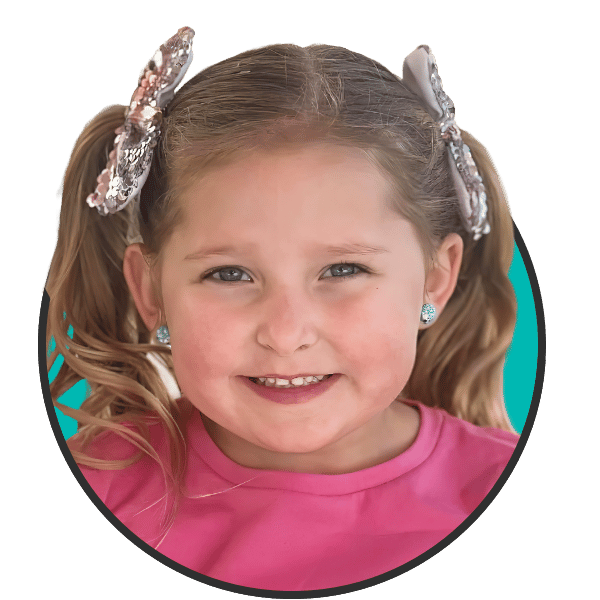 Before & After School
5 - 12 years
Watch Them Explore
The World Through

Play