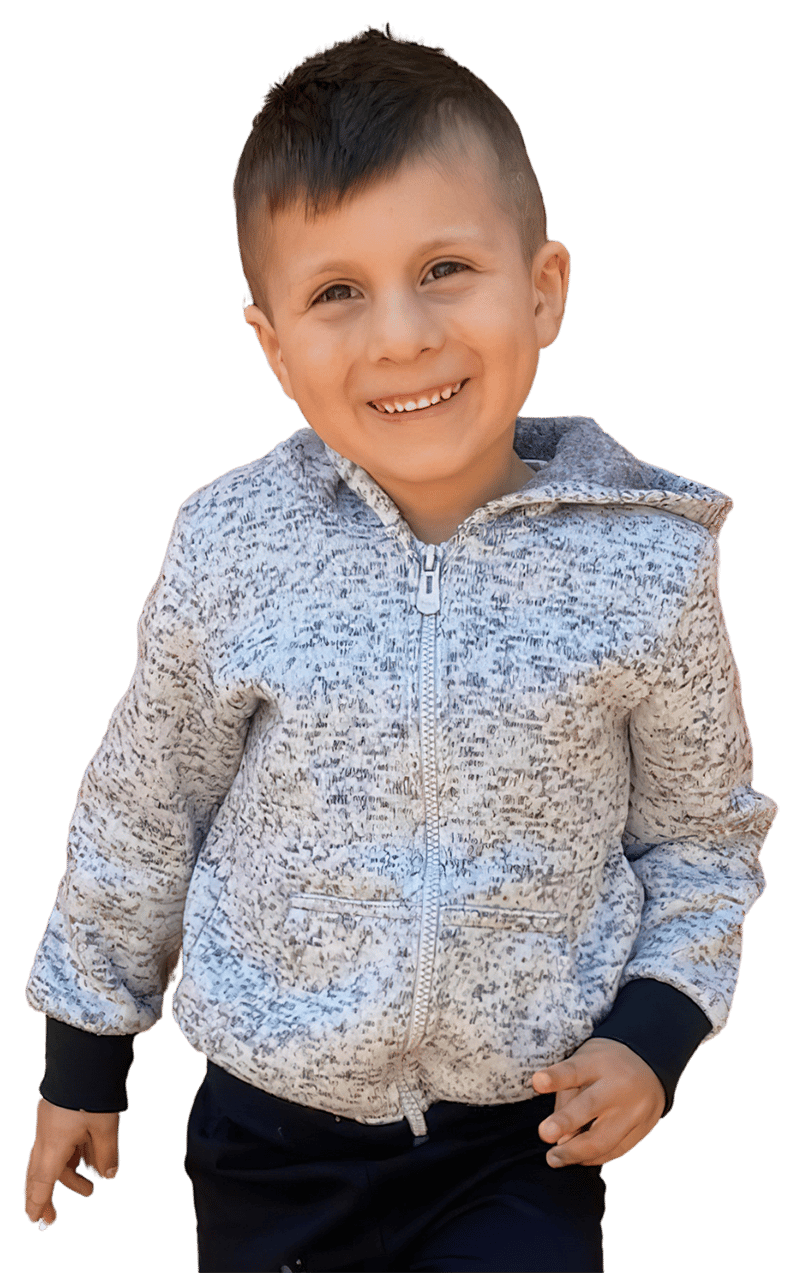 We Are Proudly Rated Step 3 By Idaho Stars
Preschool & Child Care Center Serving Nampa, ID
Moments From The Freeway For Your Convenience!
Moments From The Freeway For Your Convenience!
Smooth Commutes & Easy Errands In The Perfect Location
Conveniently located right off Highway 84, you'll find everything you need nearby. There's gas and coffee on your route, Treasure Valley Marketplace within a 5-minute drive, and St. Alphonsus Medical Center just across the freeway.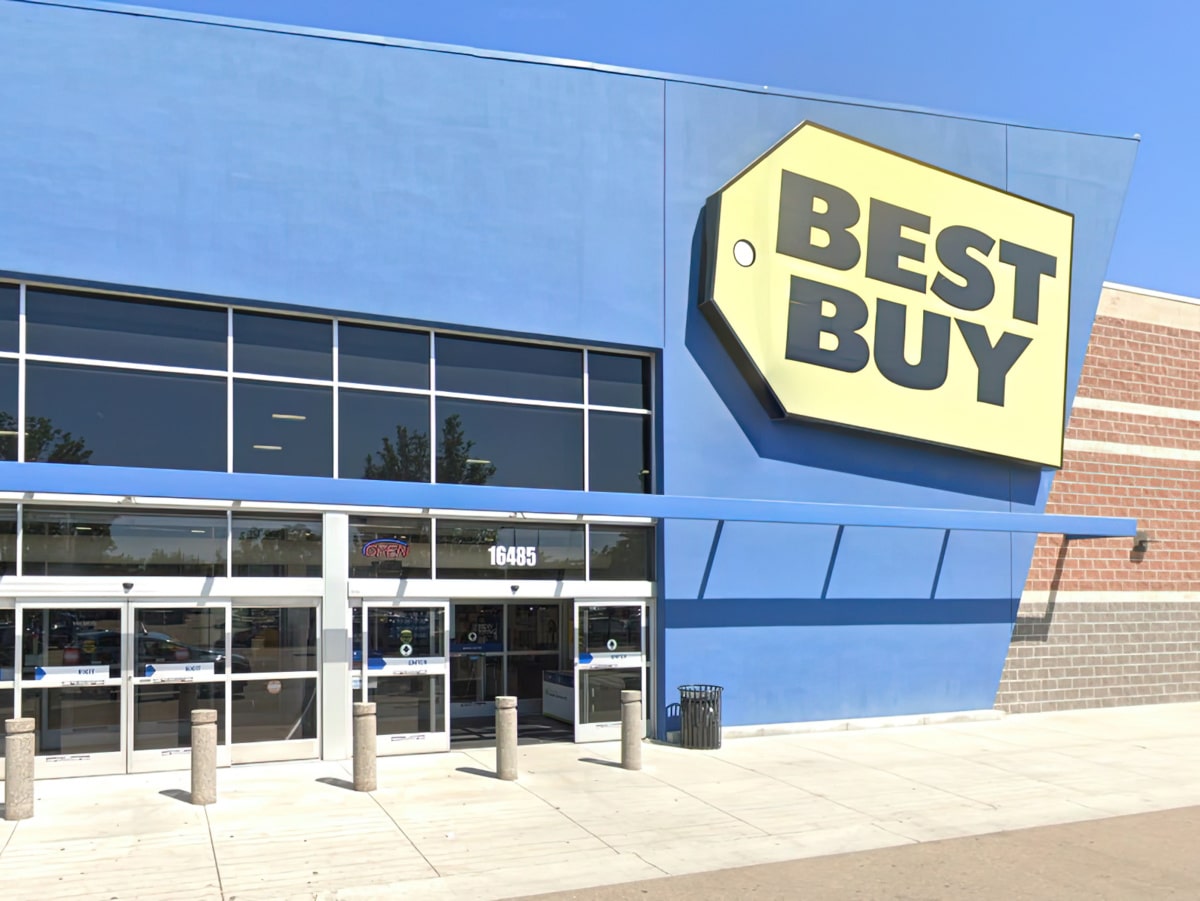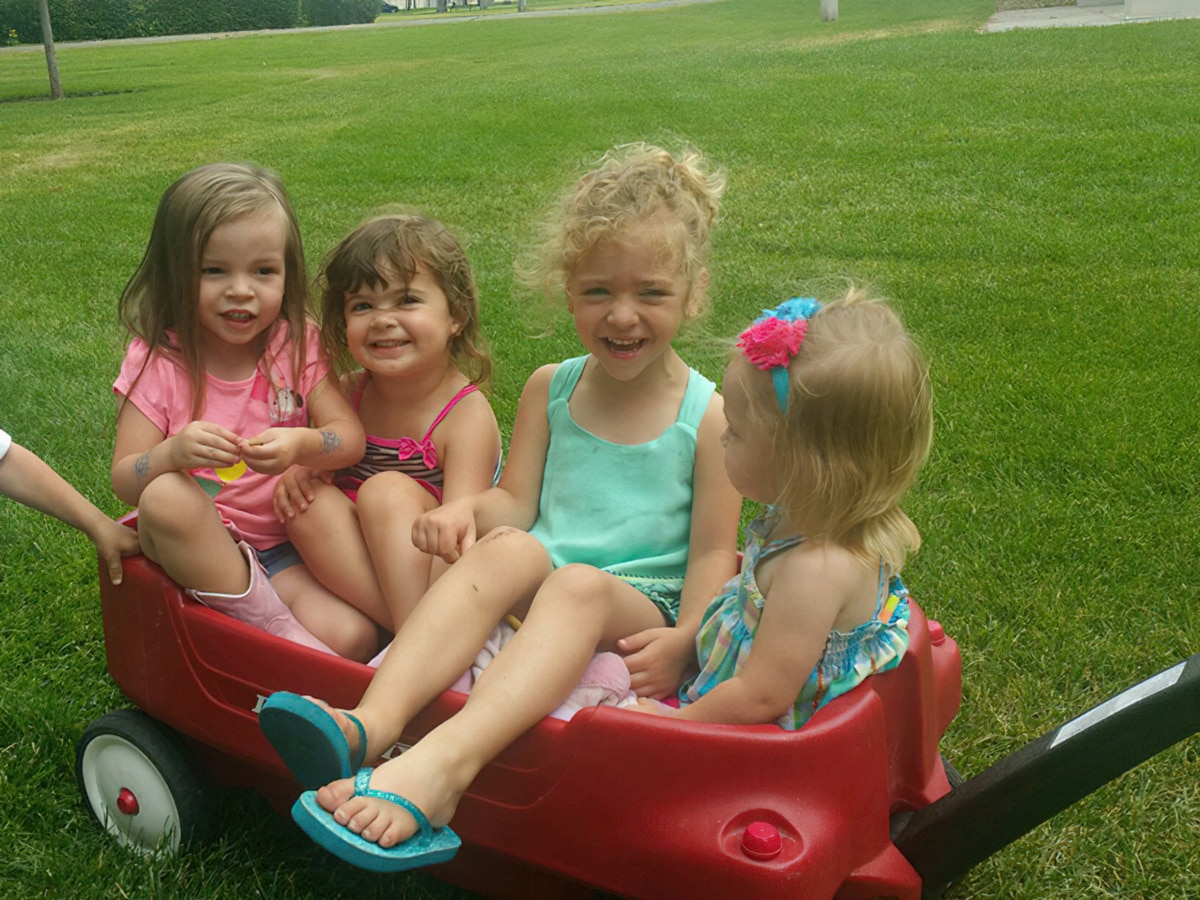 Daily Outdoor Play In Grassy, Natural Spaces
With a dedicated building for 0-2s and 3+ years, your child enjoys an outdoor playspace designed for their age group. They master their motor skills by clambering on cool play structures and love tending the garden in the fresh air every day.
Cozy, Homey Classrooms Inspire Your Child's Mind
Your child feels completely comfortable in their little learning haven, with family pictures and beautiful colors adorning the walls. They explore engaging learning areas and interact with meaningful materials all day long.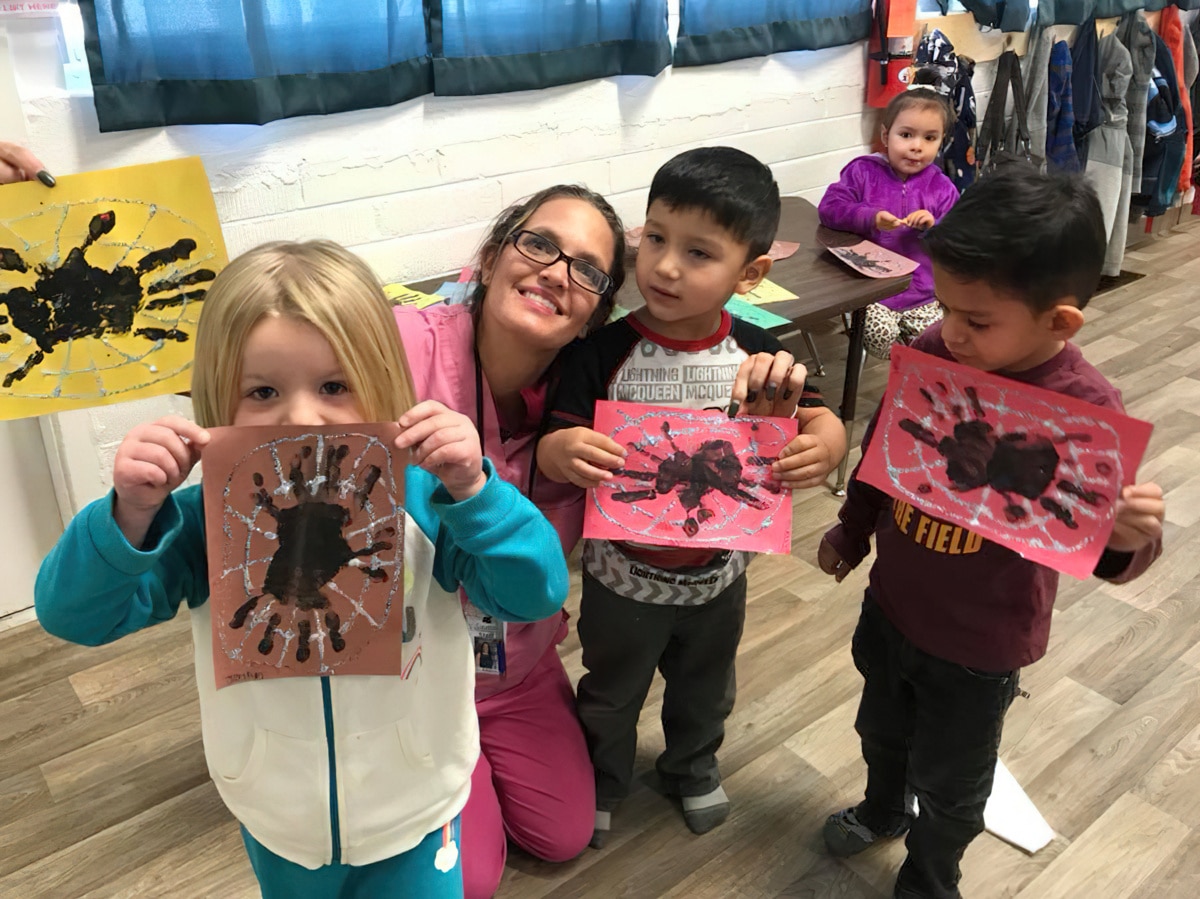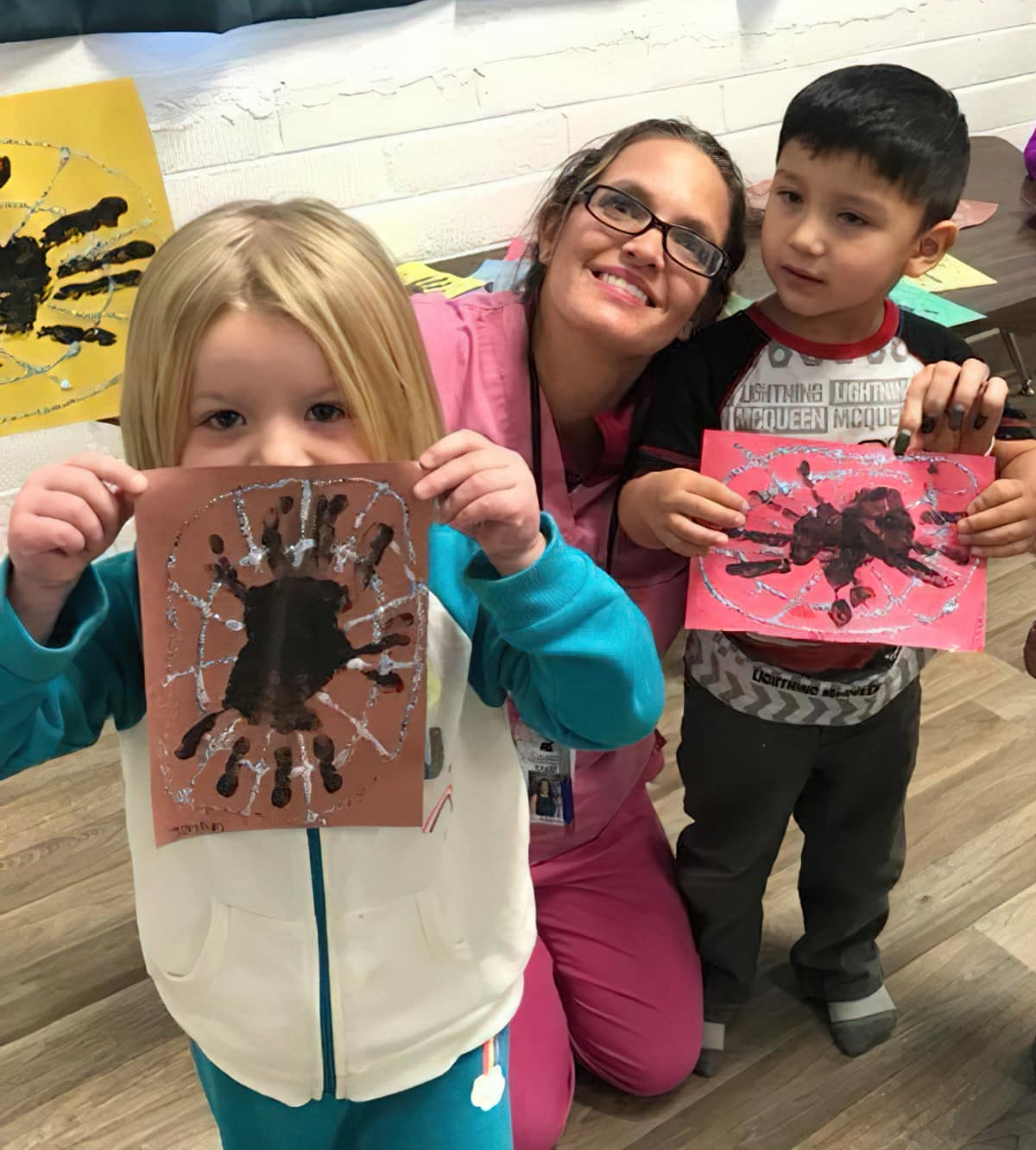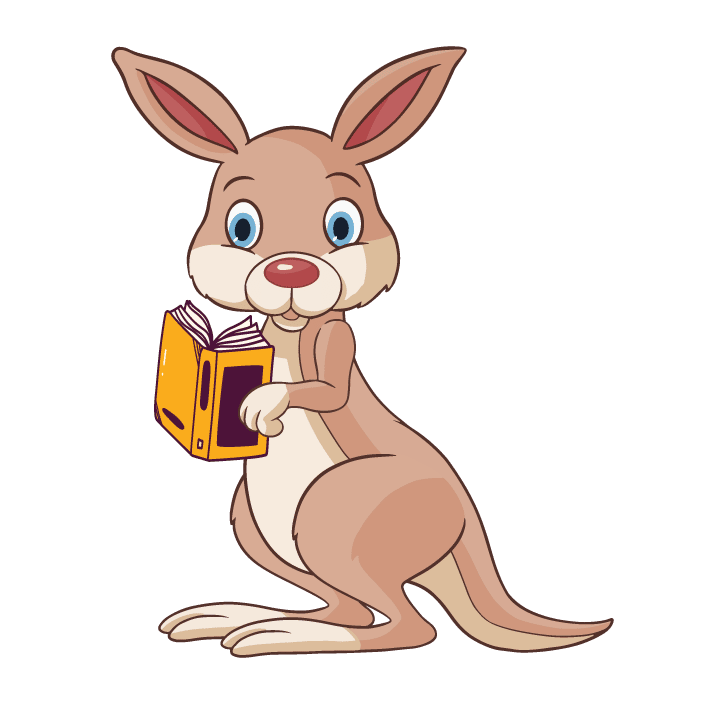 Lots Of Attention With More Teachers For Each Child
Your child thrives in class groups that stay under the teacher-to-student ratios required by Idaho. Watch them grow in confidence and skill with personalized attention and care every day.
| Age Group | State-required Ratio | KC Ratio |
| --- | --- | --- |
| 0-12 Months | 1:6 | 1:4 |
| 12-24 Months | 1:6 | 1:5 |
| 3-4 Years | 1:12 | 1:12 |
| 5+ Years | 1:24 | 1:15 |
Parents Can Park, Nurse, & Relax In Comfort Here
Never worry about finding a parking spot—there's plenty of space in our lot, where you can drop off without fuss. Not in a rush? Stick around for a coffee with fellow parents. Breastfeeding? Feel welcome and comfortable in a dedicated space.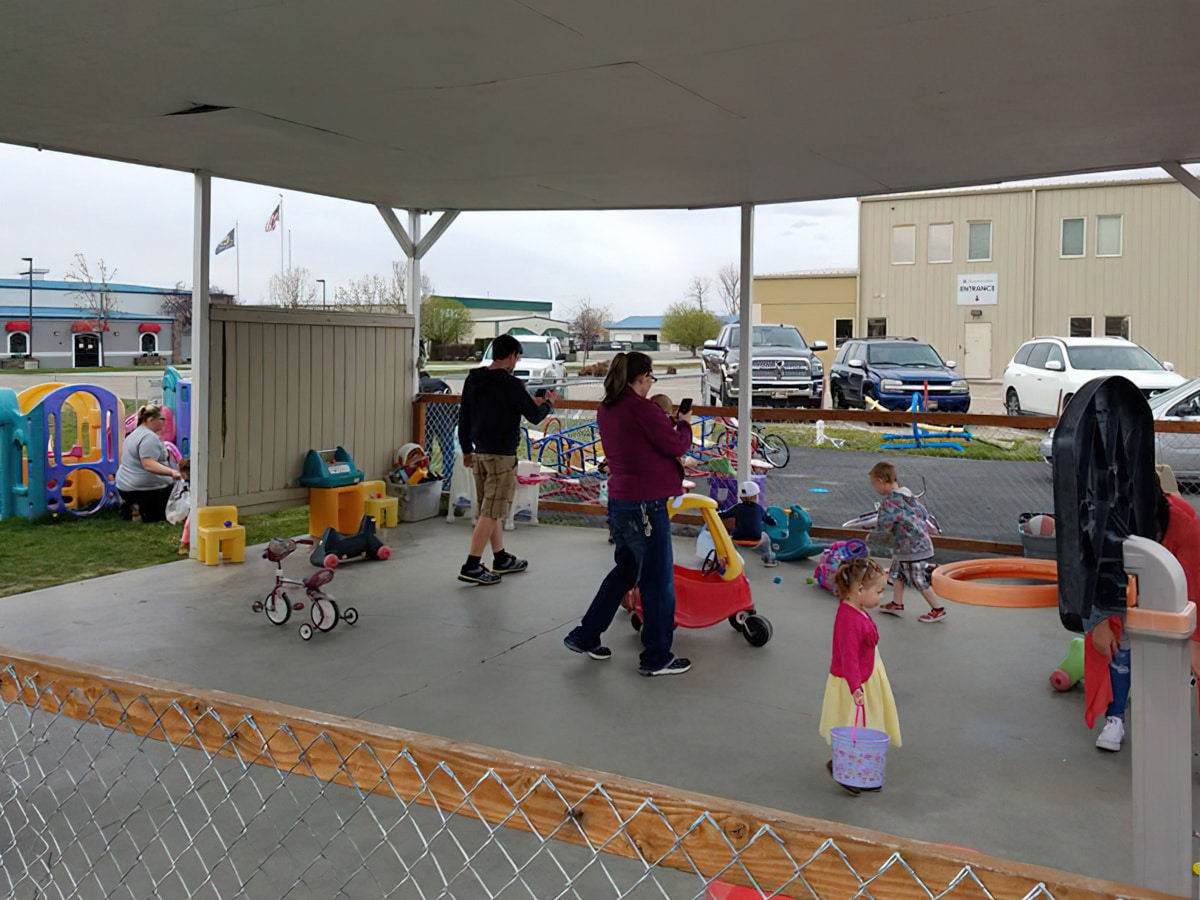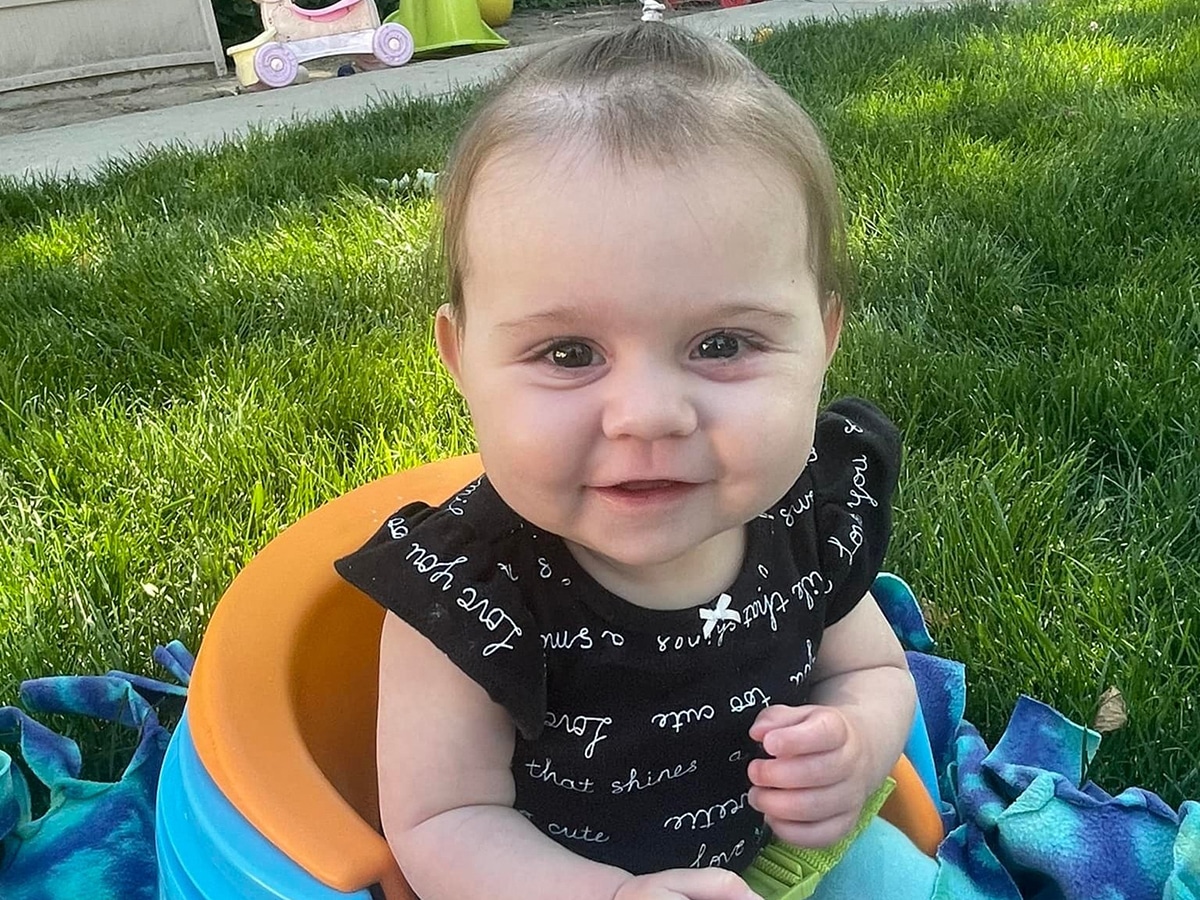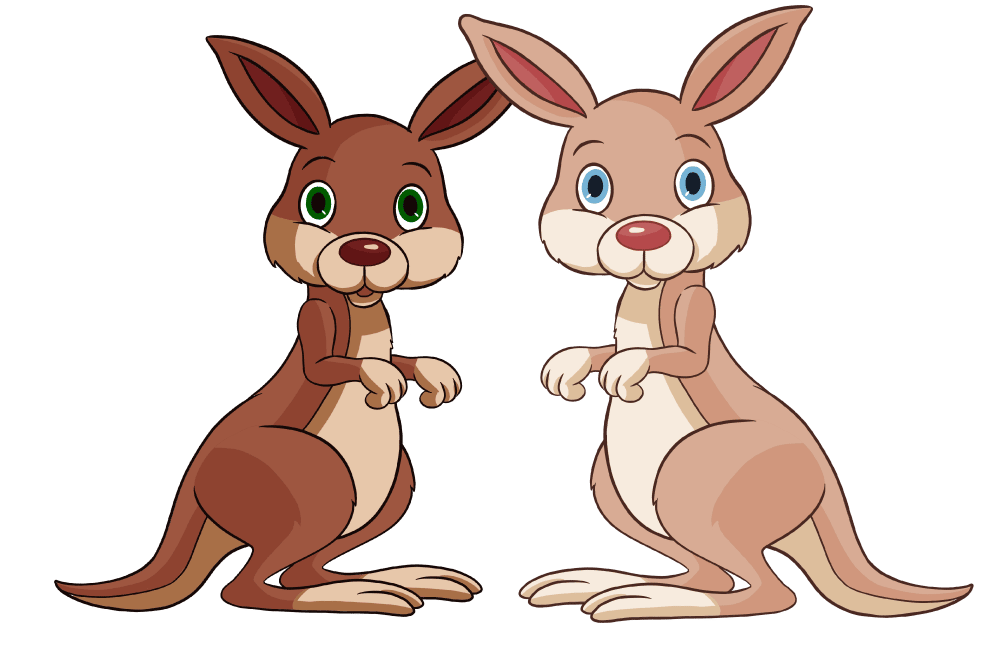 Security Cameras, Live Video, More For Your Peace Of Mind
Security cameras watch over the center, and you can check in anytime with live-streaming video in your child's classroom. Access controls and building alarms protect everyone, so you feel confident and assured of your child's safety.
Squeaky Clean Spaces With Air Purifiers & Ozonation
A dedicated team keeps your child's spaces spotless with a daily deep clean. Plus, air purifiers in every classroom and state-of-the-art ozone cleaning keep the atmosphere extra fresh to safeguard your child's health.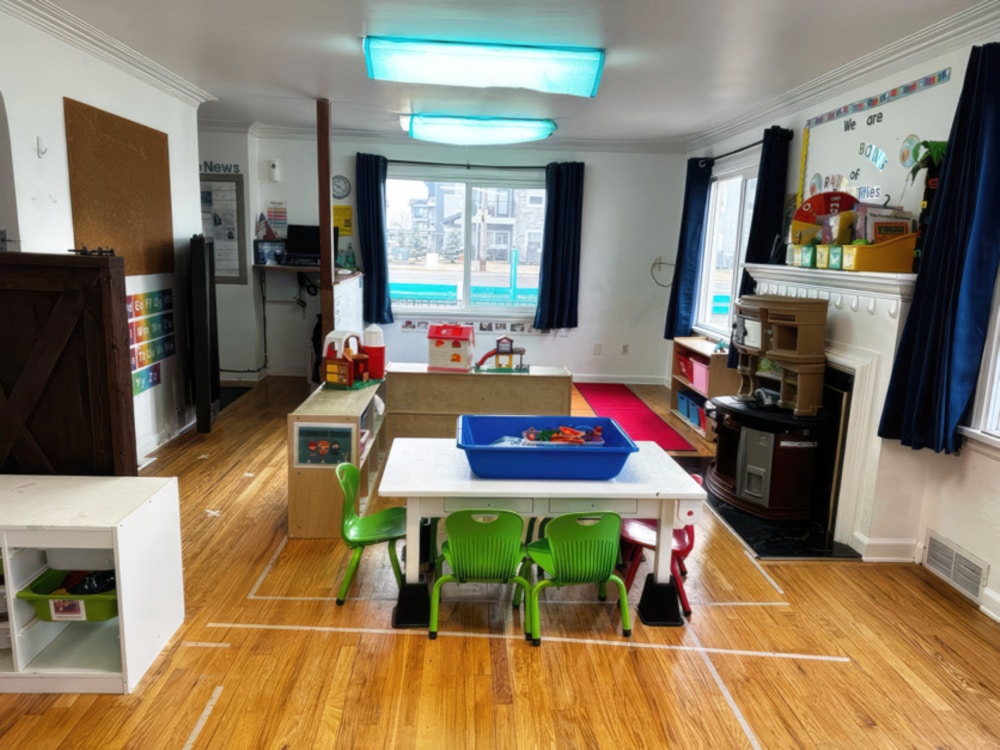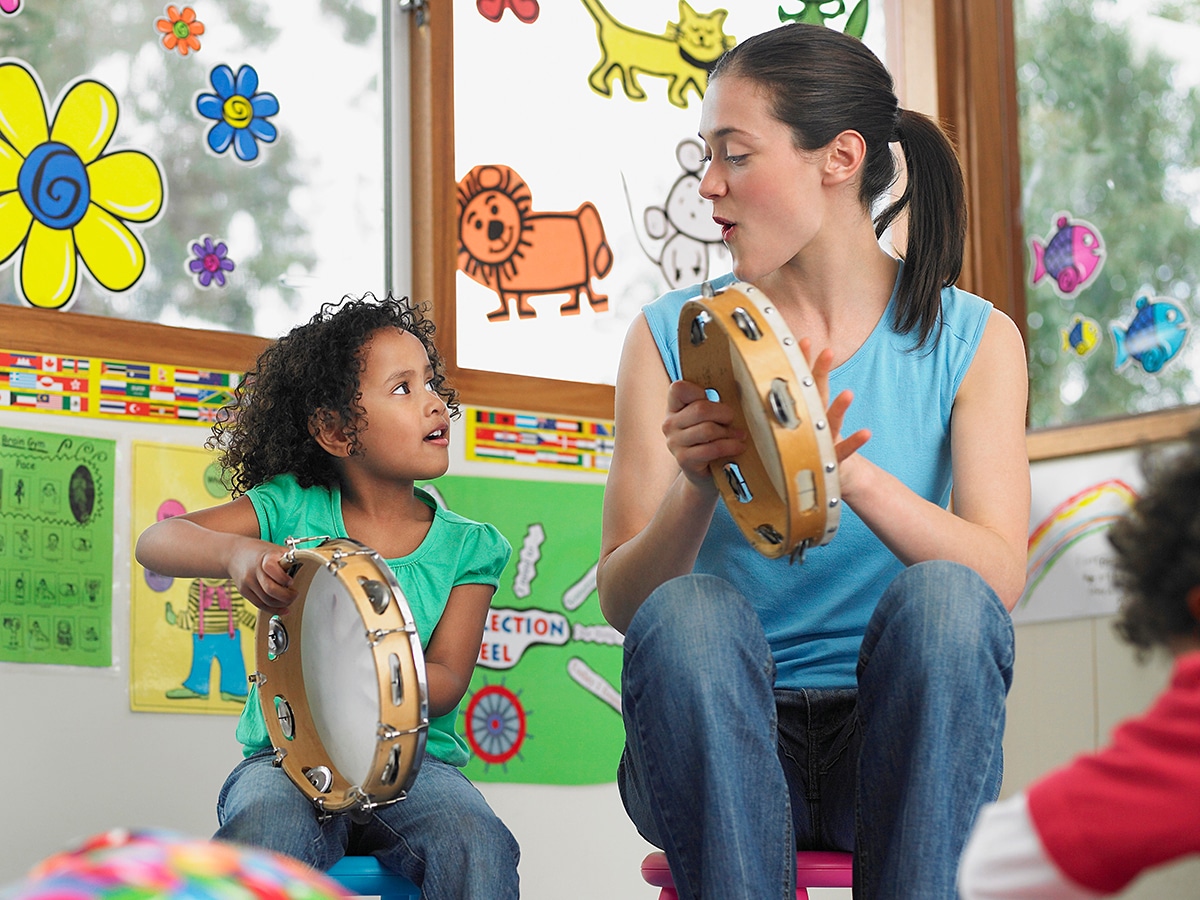 Musical Kids Extra Curricular Classes On-Site Right Here
Make music a natural part of your child's life as they prepare for future piano, vocal and instrumental lessons with Musical Kids. These extra-curricular classes are available on-site during the school year. Find out more about Musical Kids.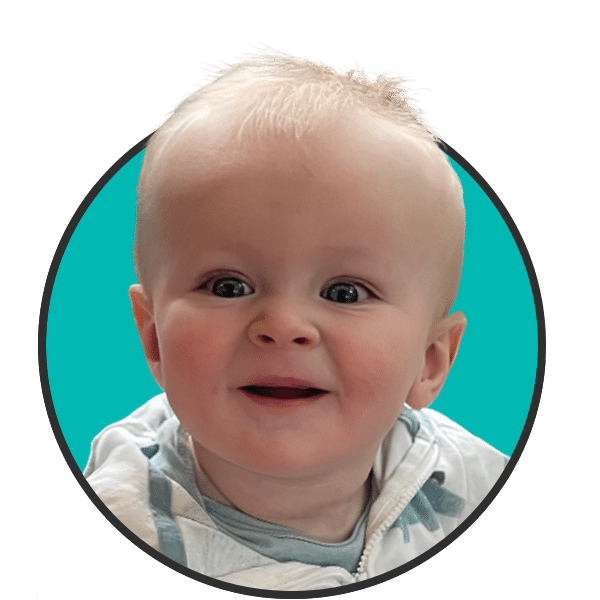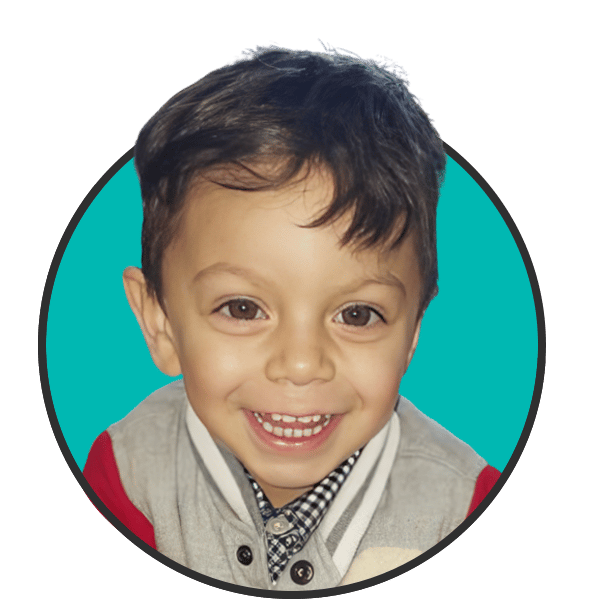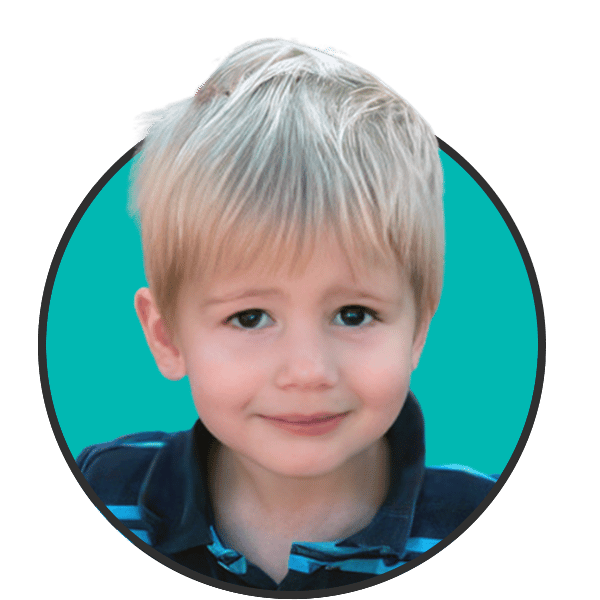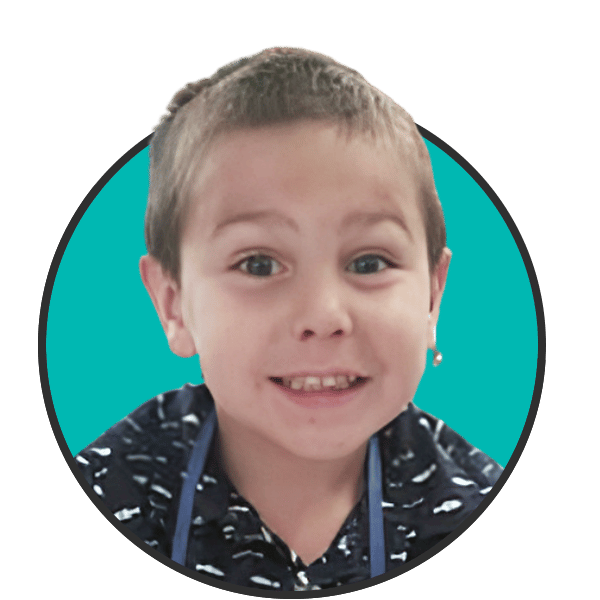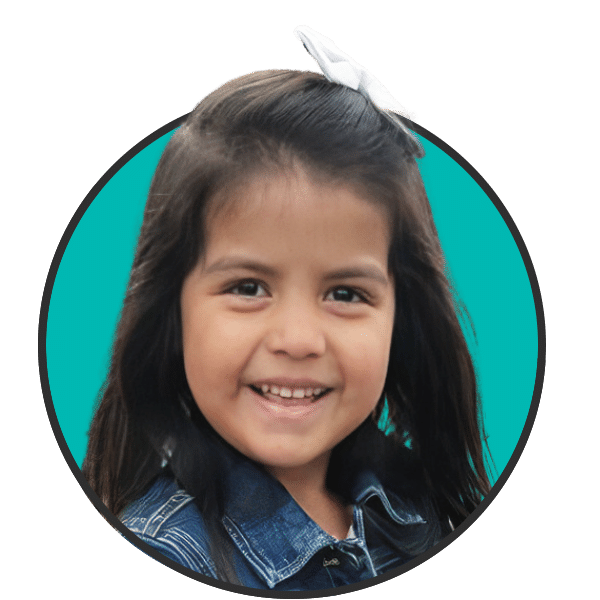 Before & After School
5 - 12 years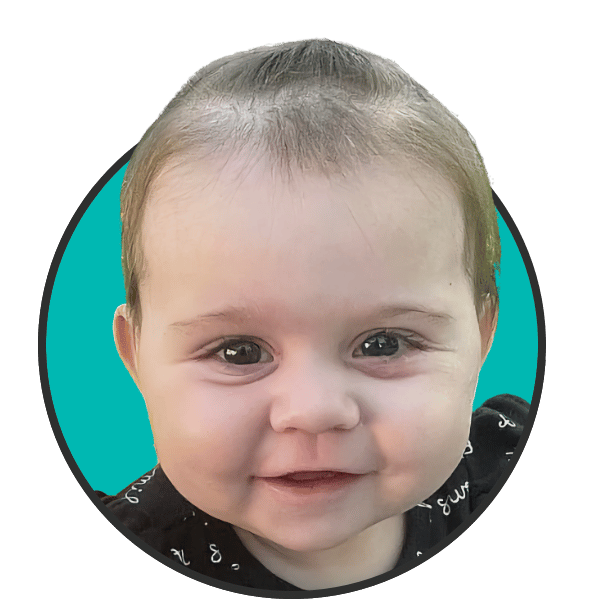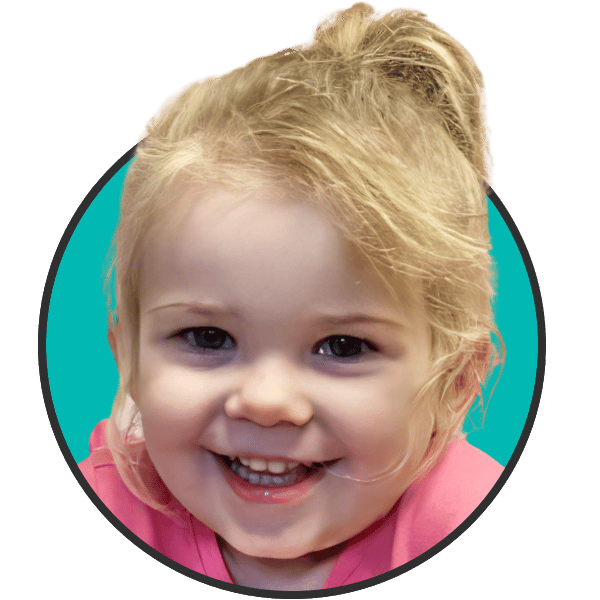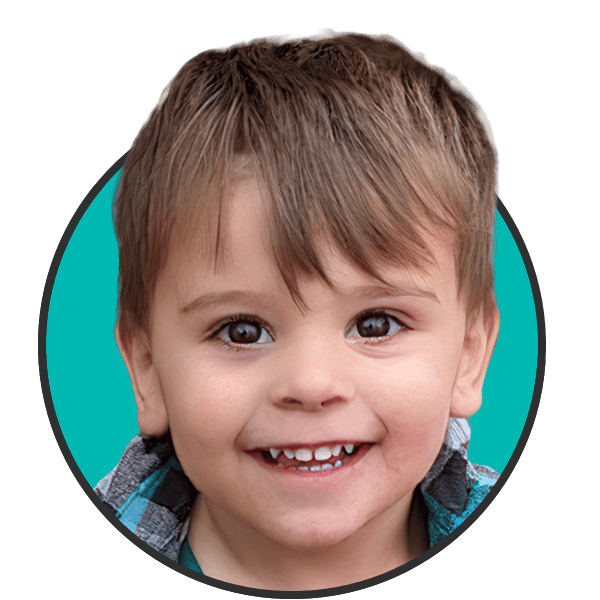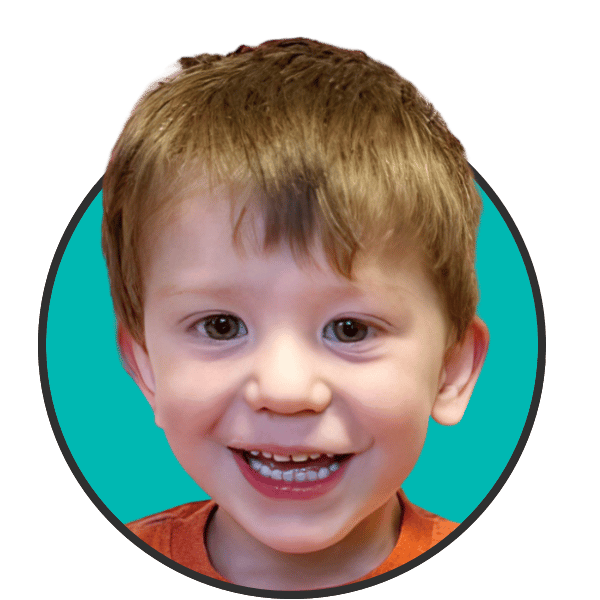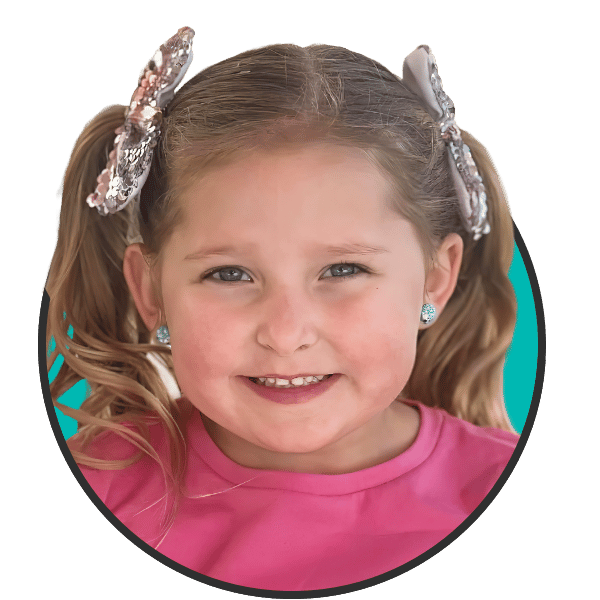 Before & After School
5 - 12 years
Watch Them Explore
The World Through

Play