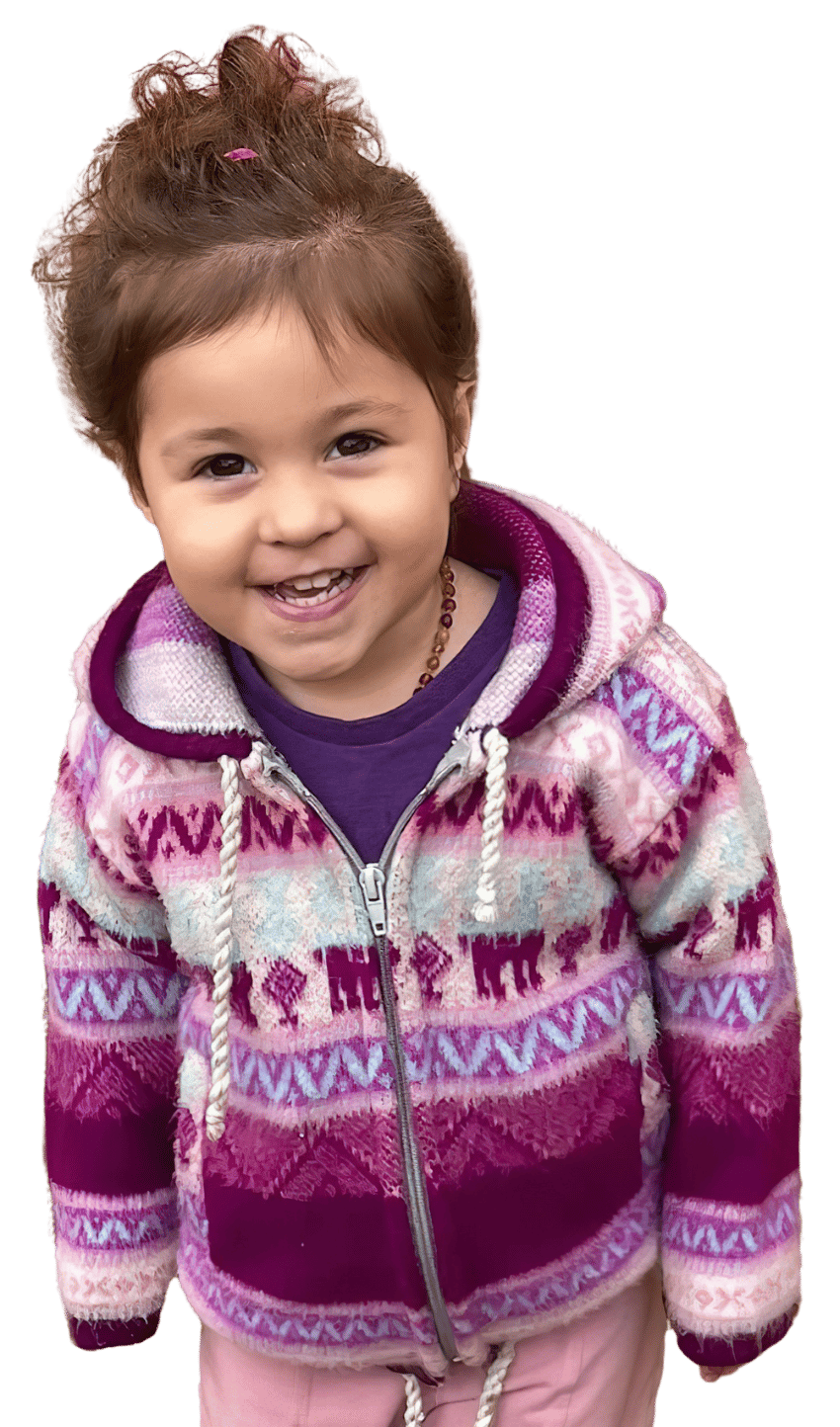 With Quality Care Rated Step By Idaho Stars
Preschool & Child Care Center Serving Nampa, ID
Right Off Highway 84 & Northside Boulevard For Your Quick Commute!
Gas, Groceries & More Within Very Easy Reach
Conveniently close to the freeway, you'll find all the amenities you need nearby, including groceries, gas, and coffee. Treasure Valley Marketplace and St. Lukes Medical Center are just a short hop away so that you can take care of errands efficiently.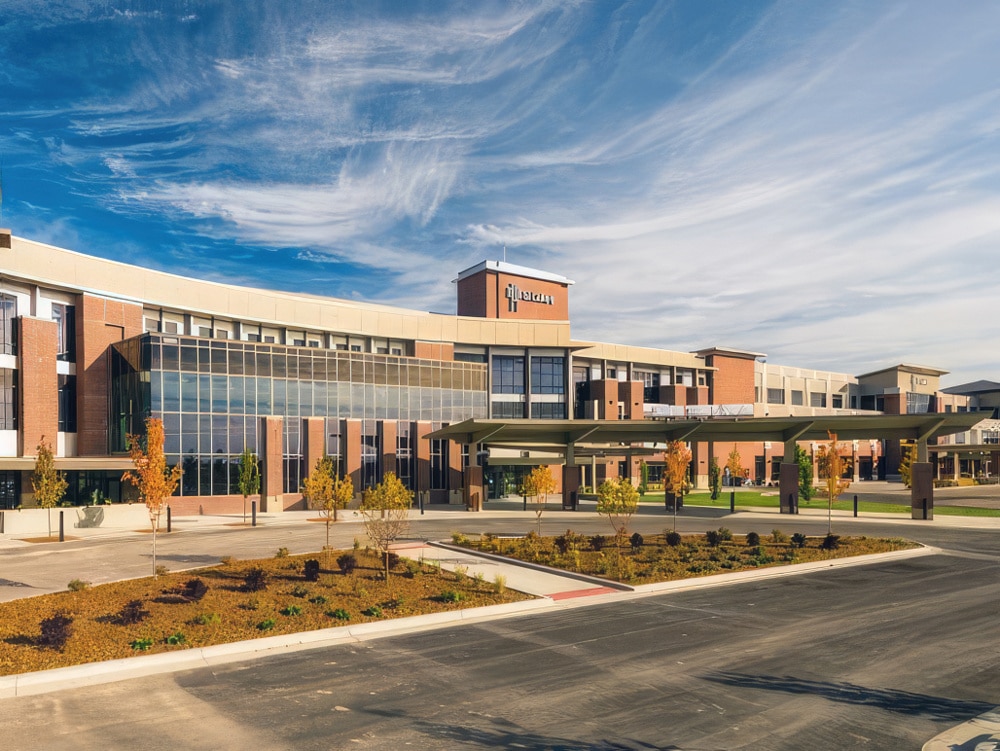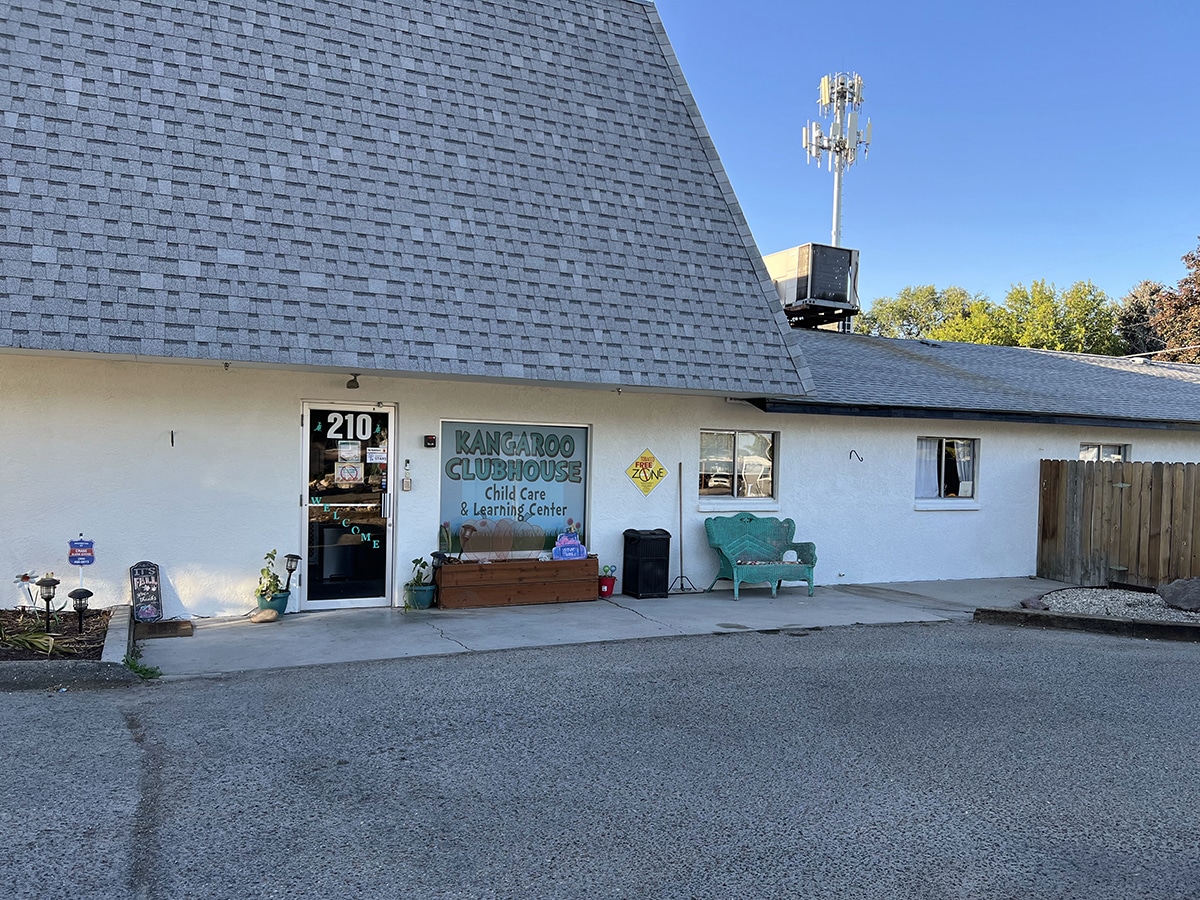 On-Site Breastfeeding, Coffee, & Parking For Your Comfort
Park with ease on our spacious lot, drop your kiddo stress-free, and stay for a coffee with other parents to feel part of a community. Plus, nursing moms are always welcome and comfy in a dedicated breastfeeding space.
Yes! We Proudly Accept Families Who Qualify For Subsidies
Your Child Will Thrive In A Bright, Spacious Classroom
Watch your little one flourish in a vibrant space, beautifully furnished with meaningful learning materials and engaging areas to learn and grow. Family photo walls in every classroom make your child feel happy and at home.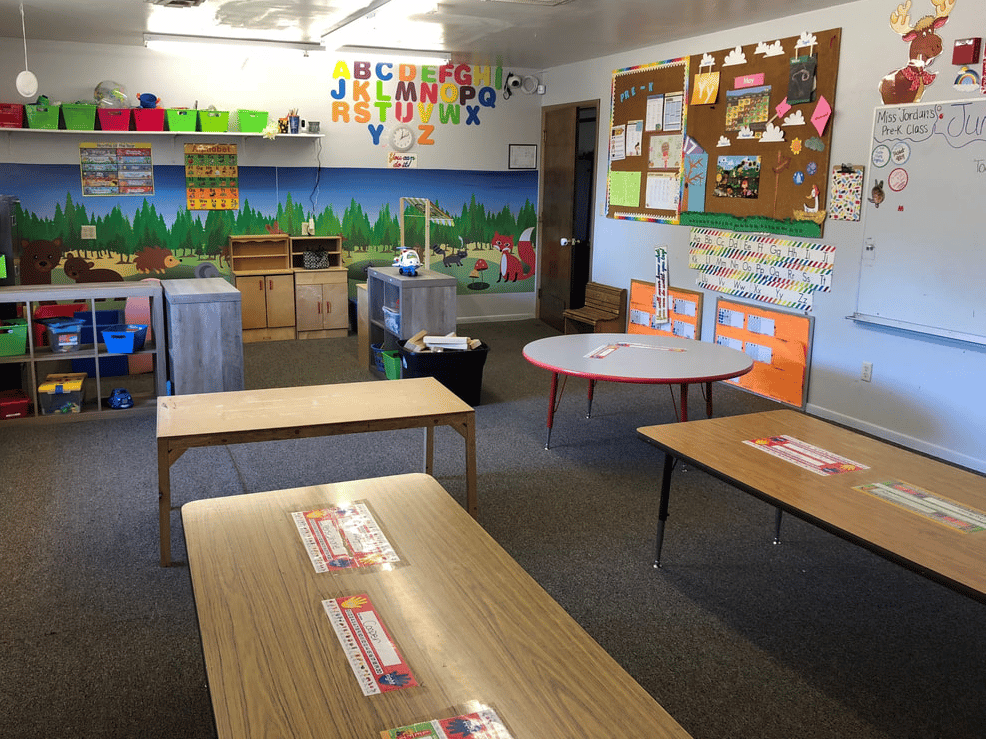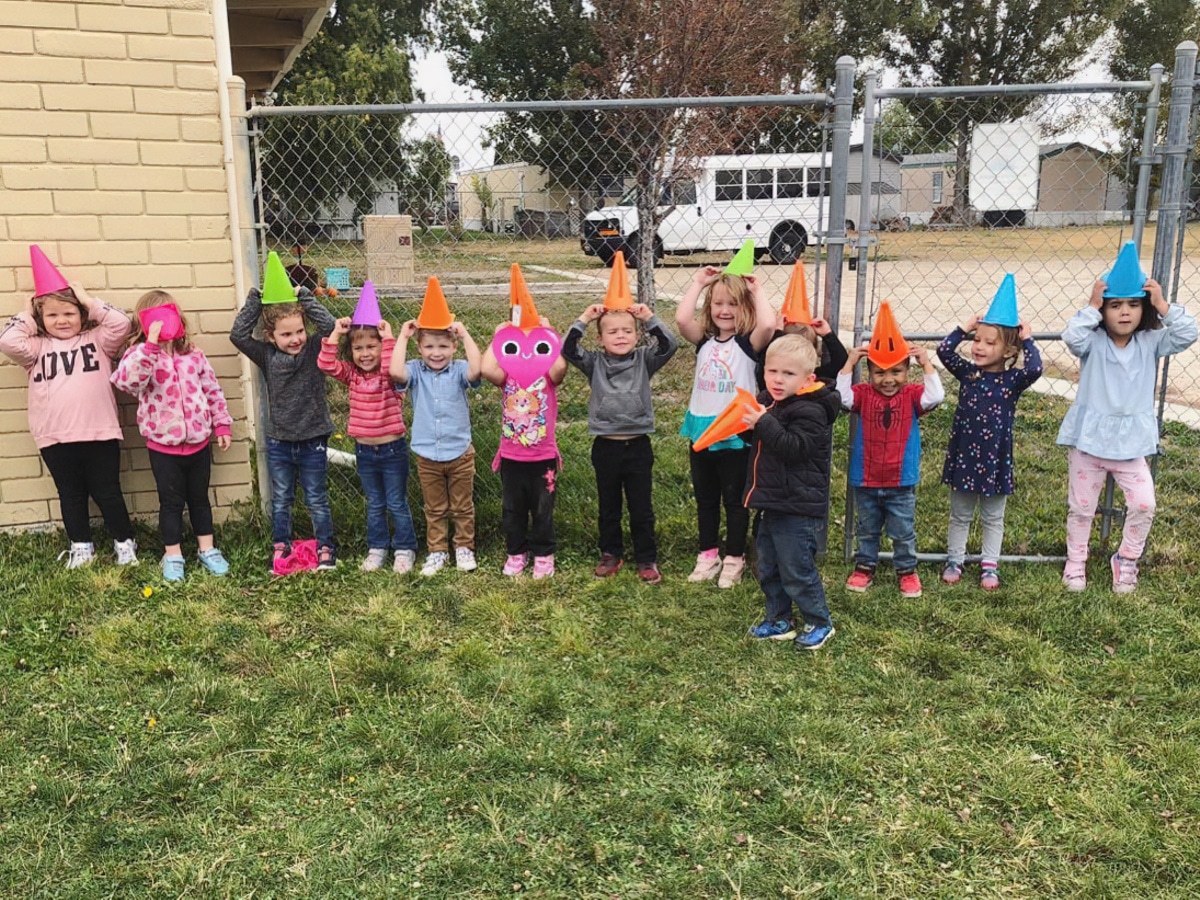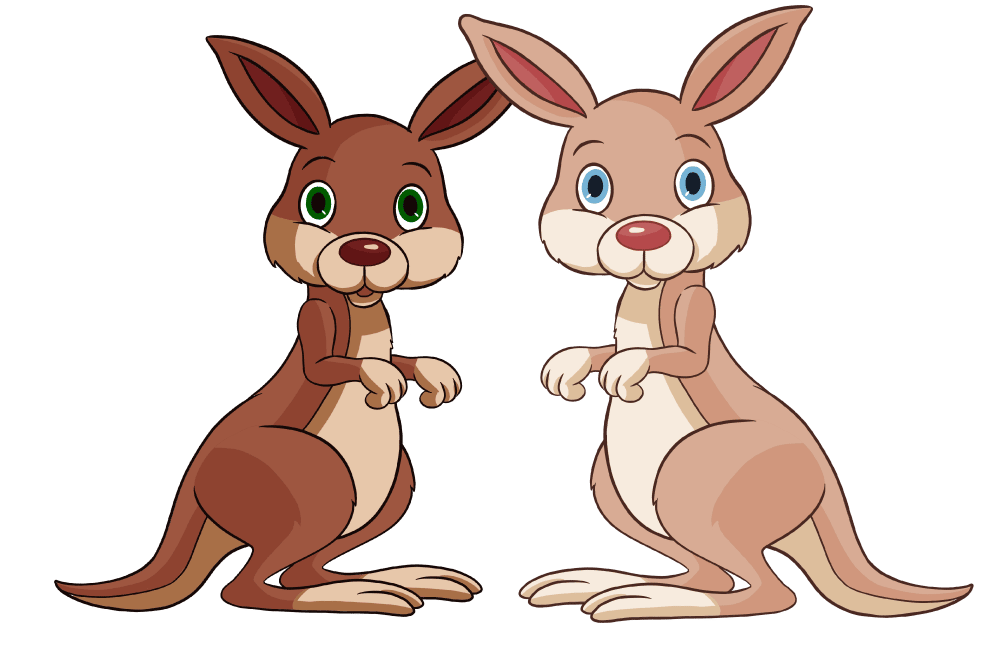 Safe, Happy Outdoor Adventures Daily
Your child loves their outdoor playground, designed especially for their age and stage, and surrounded by a sturdy fence. They build confidence and strength on natural play structures and learn about life cycles tending the garden.
Air Purifiers & Ozonation For The Freshest Clean
With air purifiers in every classroom, your child's little lungs are protected from allergens. Ozone cleaning ensures every surface and resource is spotless, and a diligent cleaning team oversees the whole process.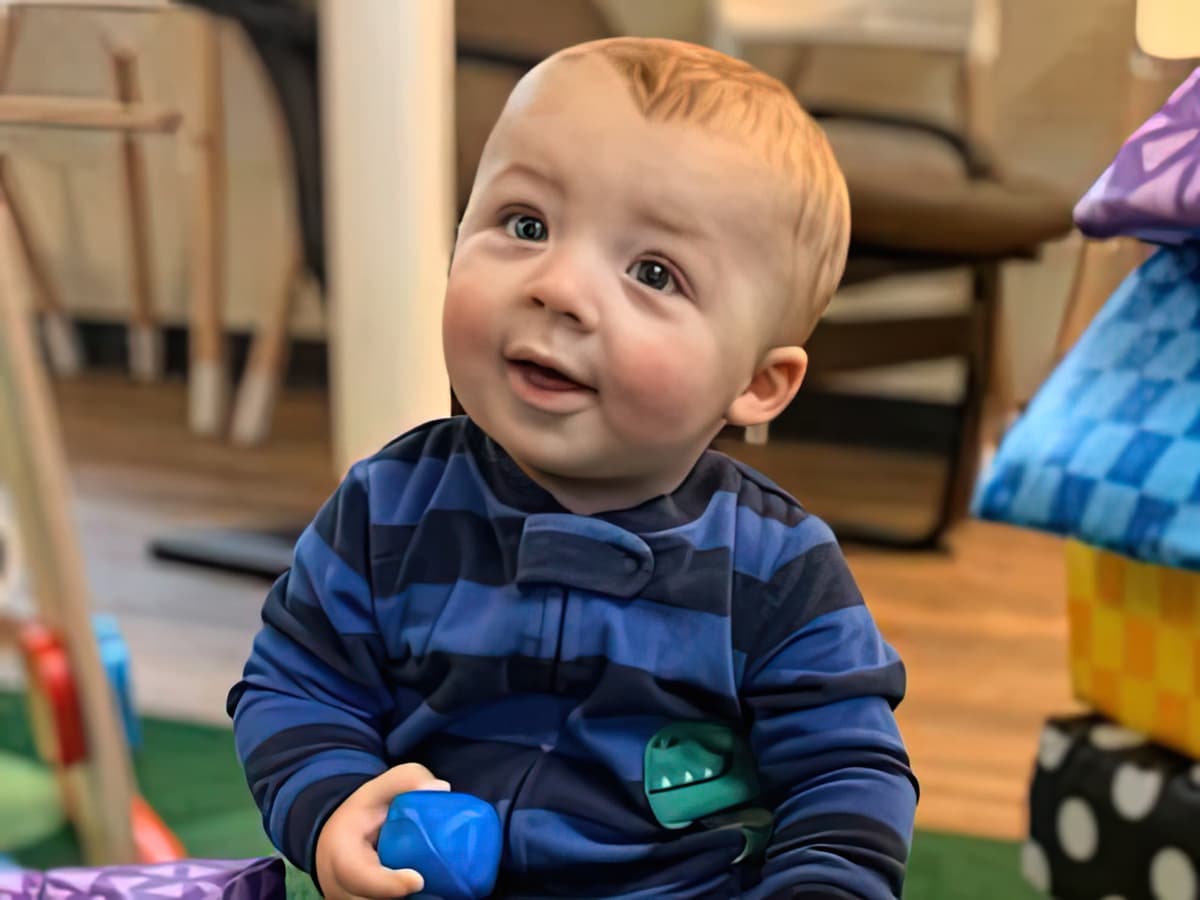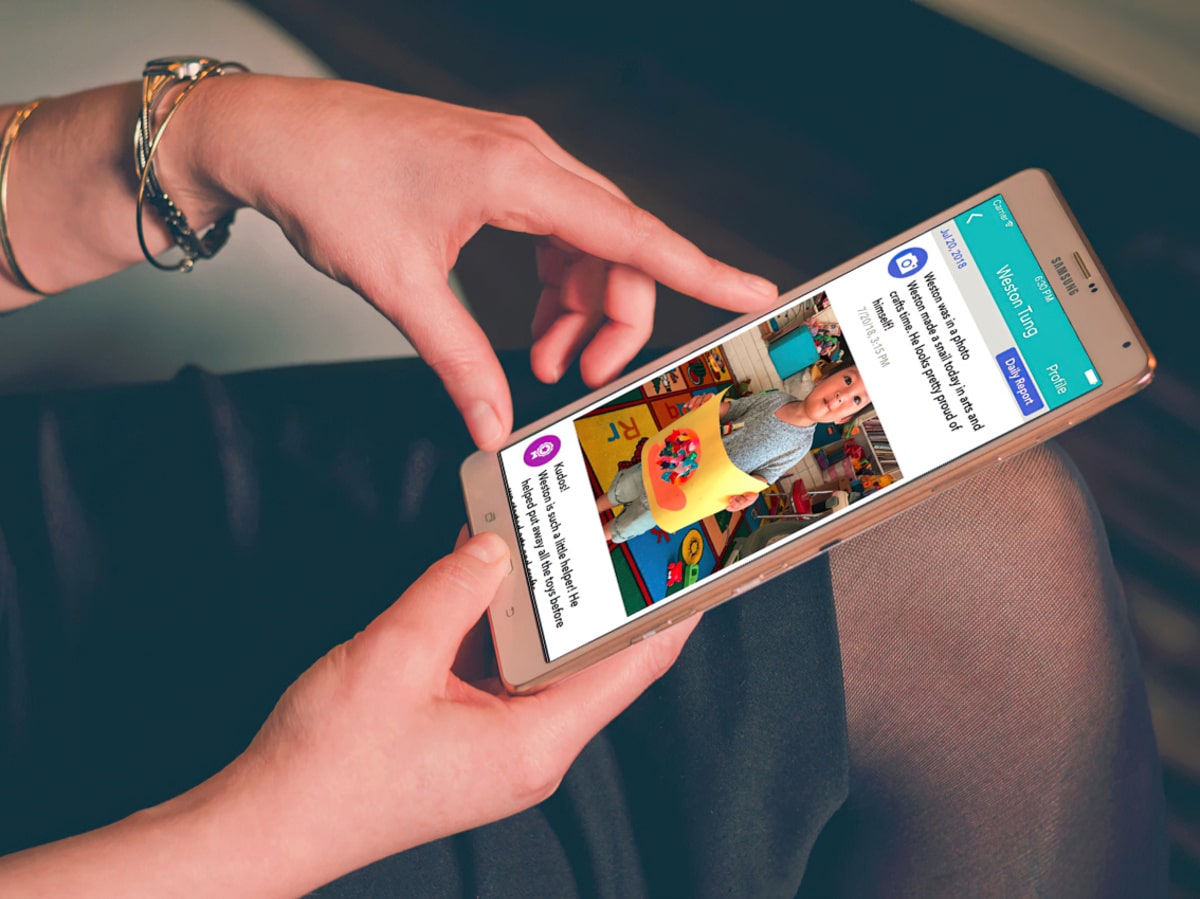 WatchMeGrow™ Cameras Let You Check In Anytime
Live-streaming video of your child's classroom puts your mind at ease. You can tune in and see what they're up to whenever you like, so you stay up to date with all their progress and never miss a milestone.
Biometric Access Controls, Alarms, & More For Safety
We take your child's security seriously with internal-use cameras, and building and fire alarms. Bio-metric fingerprint ID at entrances ensures that only authorized people can enter the building.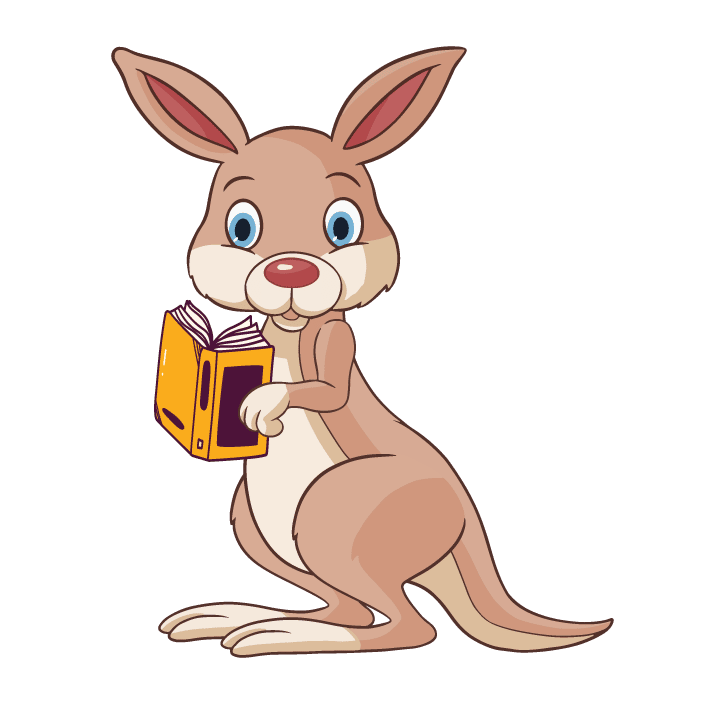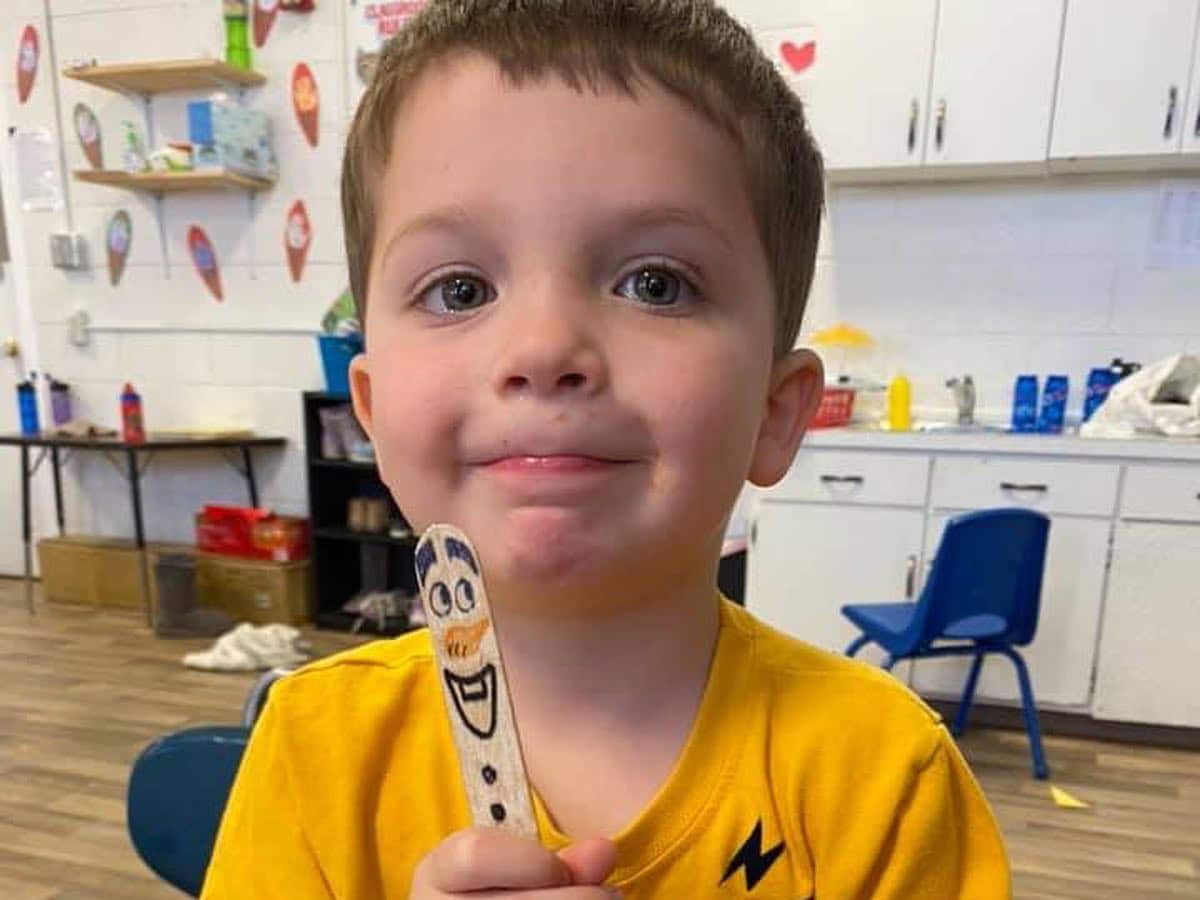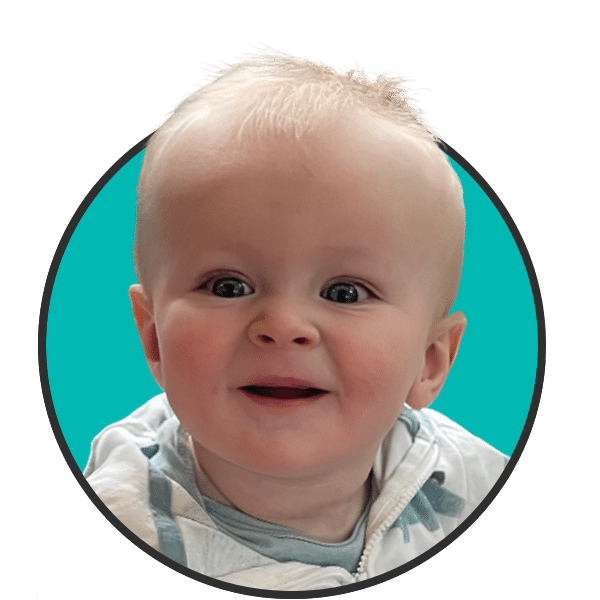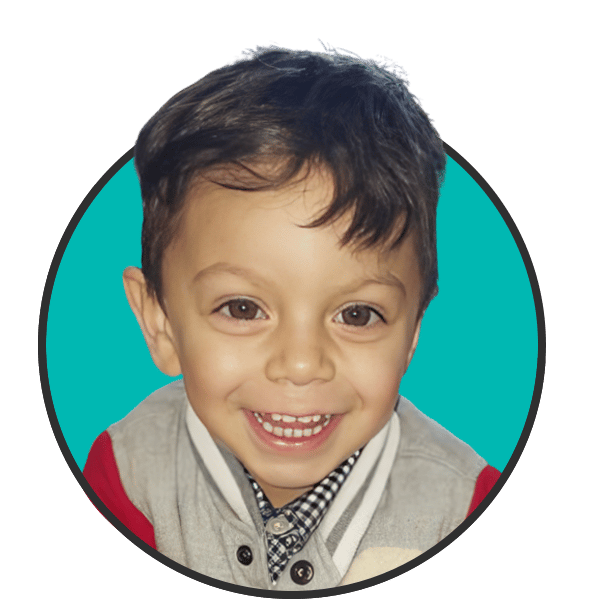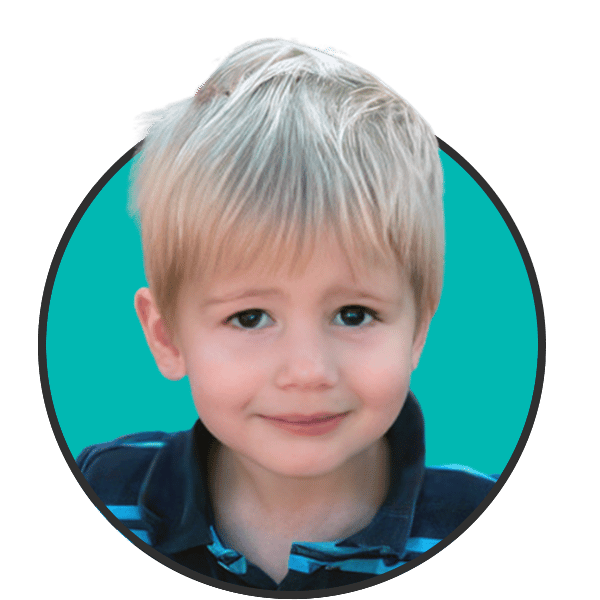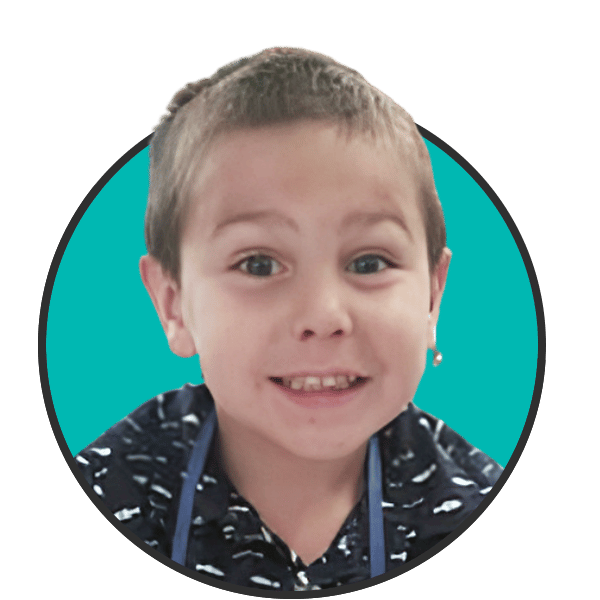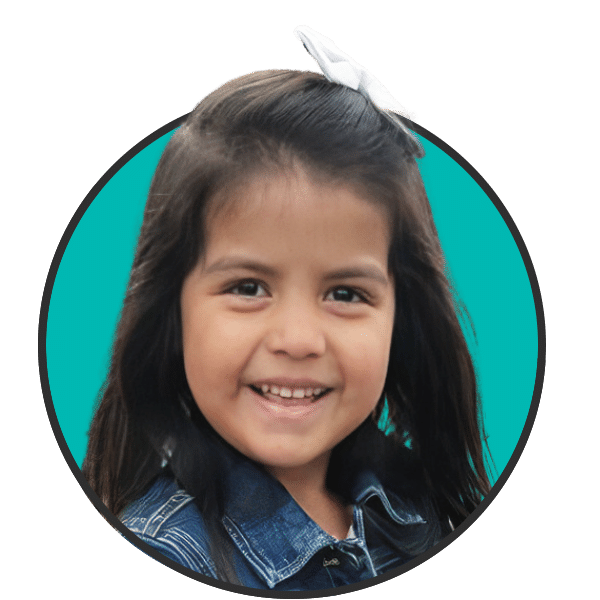 Before & After School
5 - 12 years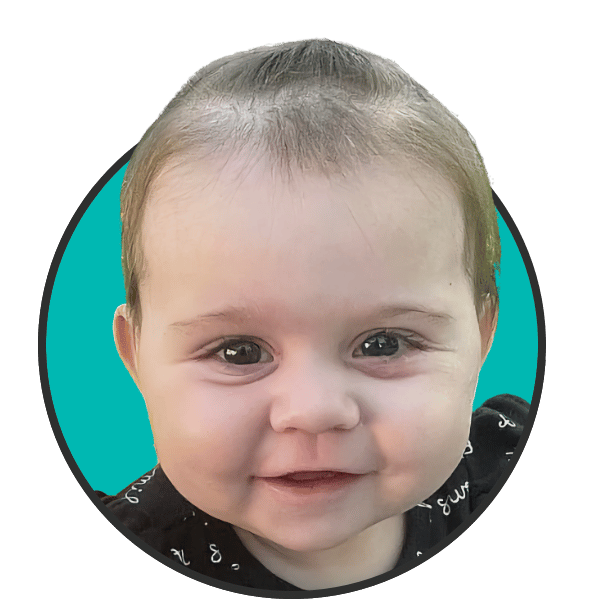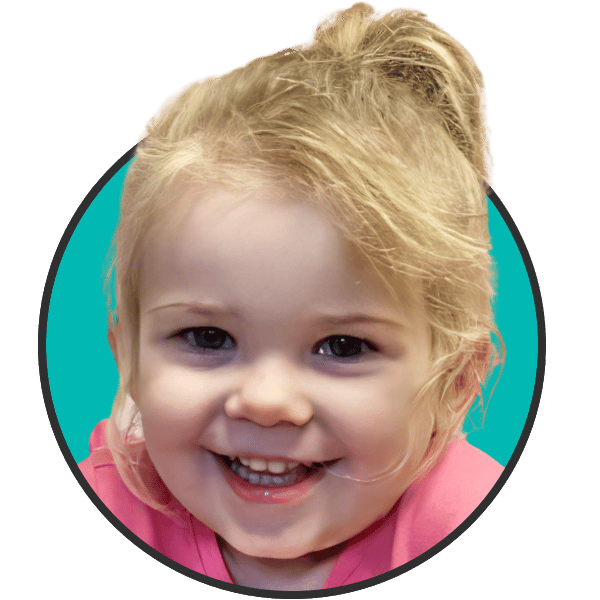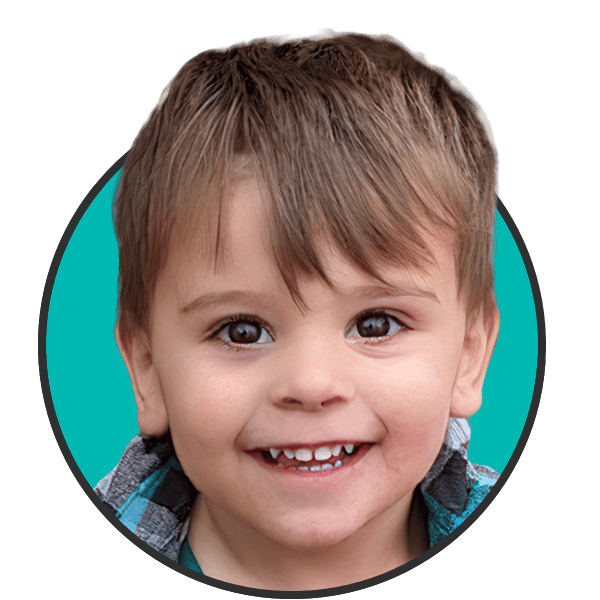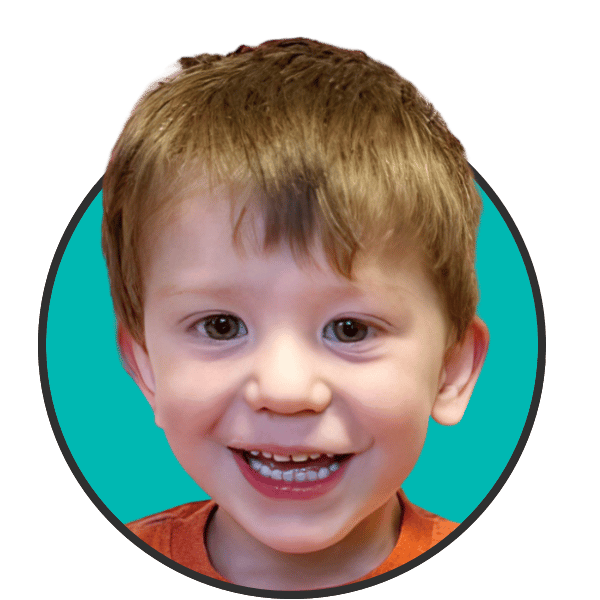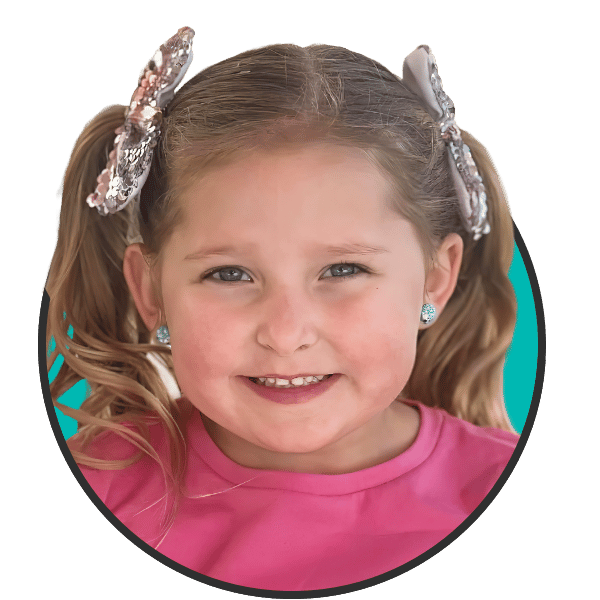 Before & After School
5 - 12 years
Watch Them Explore
The World Through

Play