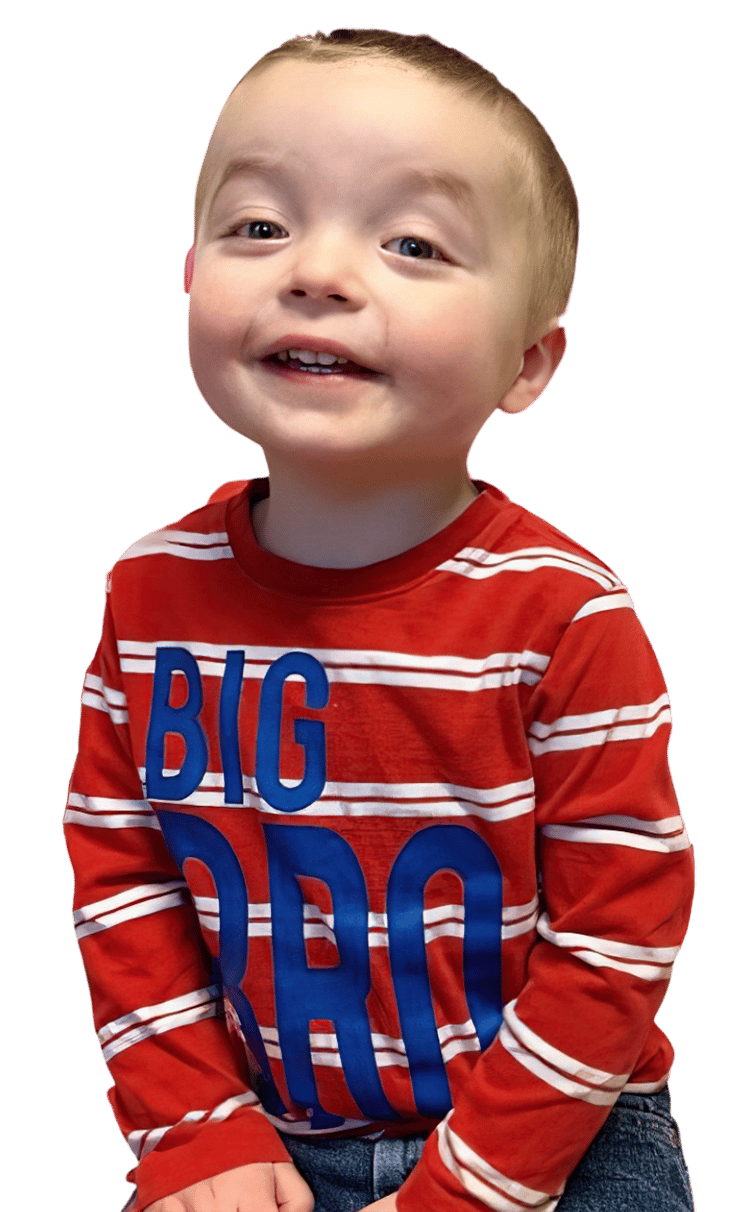 Beautiful Learning Spaces
Expect A Warm Welcome To Their Happy Place
Preschool & Child Care Center Serving Boise, ID
Just Off Harrison Boulevard & Minutes From Downtown
A Peaceful, Safe Neighborhood Perfect For After-School Strolls
In the beautiful north end of Boise, your child learns and grows surrounded by big shady trees and native Idaho flora. On the way to or from their exciting day, stroll past butterfly-filled gardens and friendly neighbors in a peaceful, safe setting.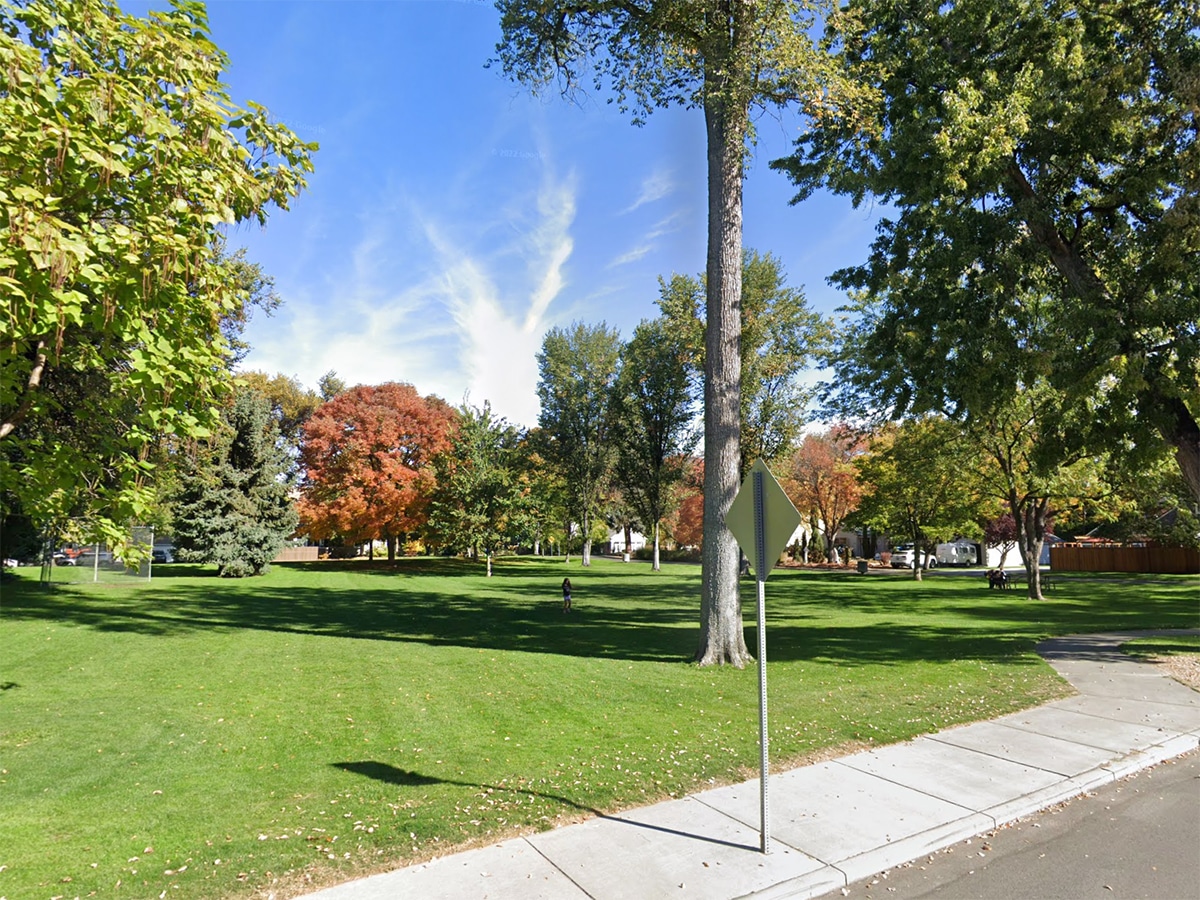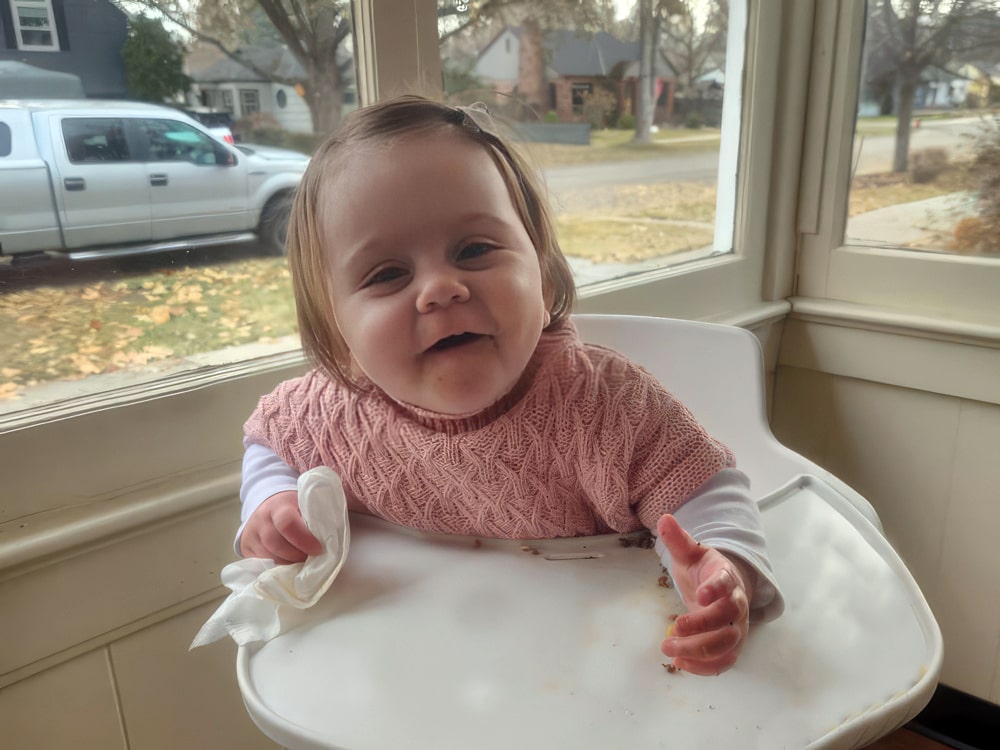 Park, Grab Coffee, & Nurse In Comfort When It Suits You
That's right, we're parent-friendly! There's plenty of parking so your morning and evening transitions are stress-free. The coffee bar is a great spot to chat to other parents, and comfy breastfeeding spaces make you feel at home with your infant.
Check In On Your Child Anytime With Live Video
Tune in to WatchMeGrow™ to check out the parents-only live feed from your child's classroom. Enjoy the peace of mind that comes with transparent care and feel connected to your little one's day.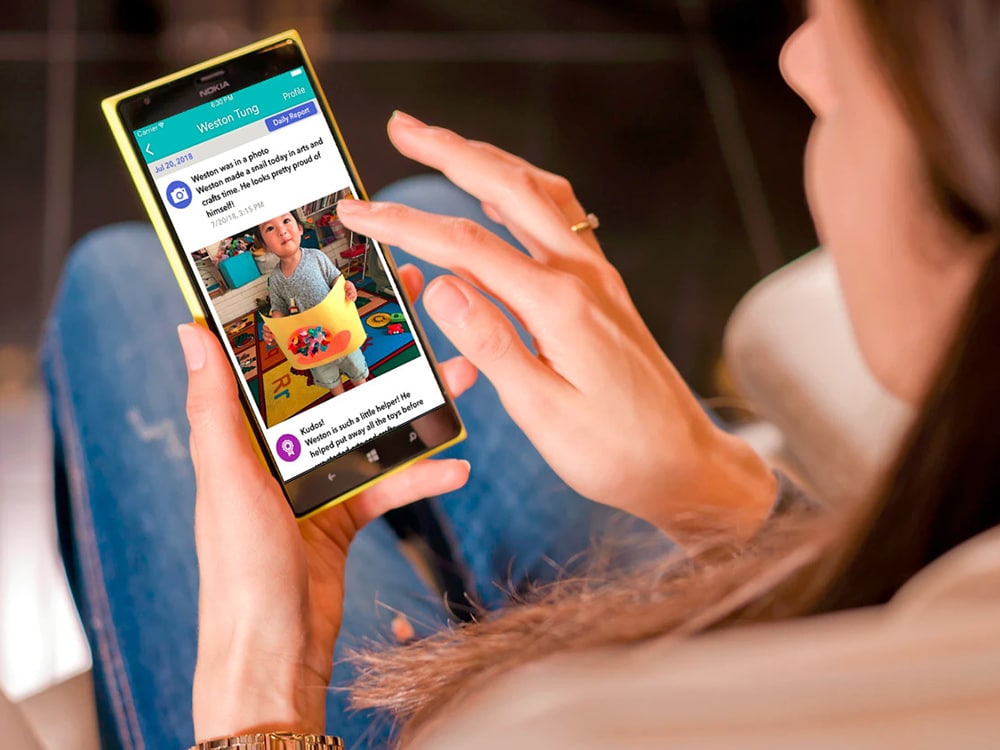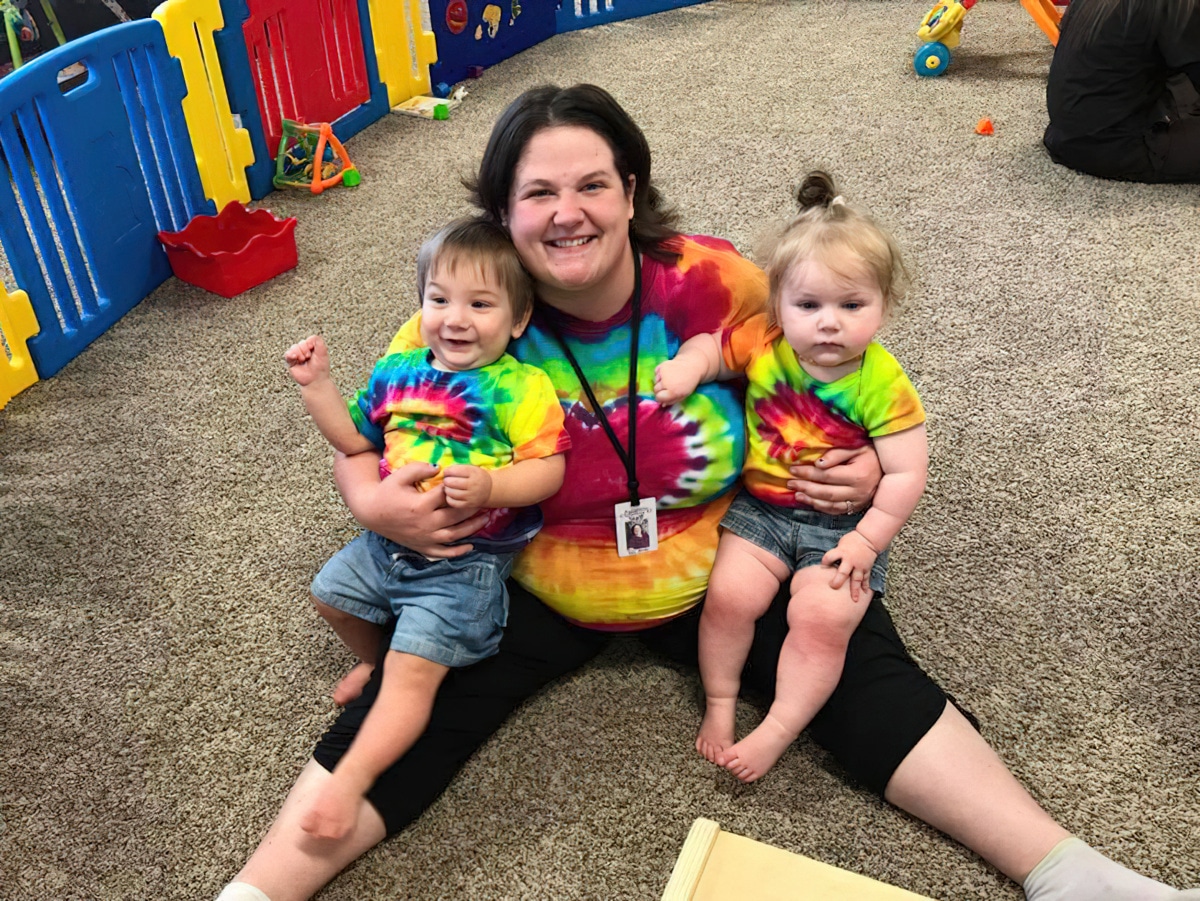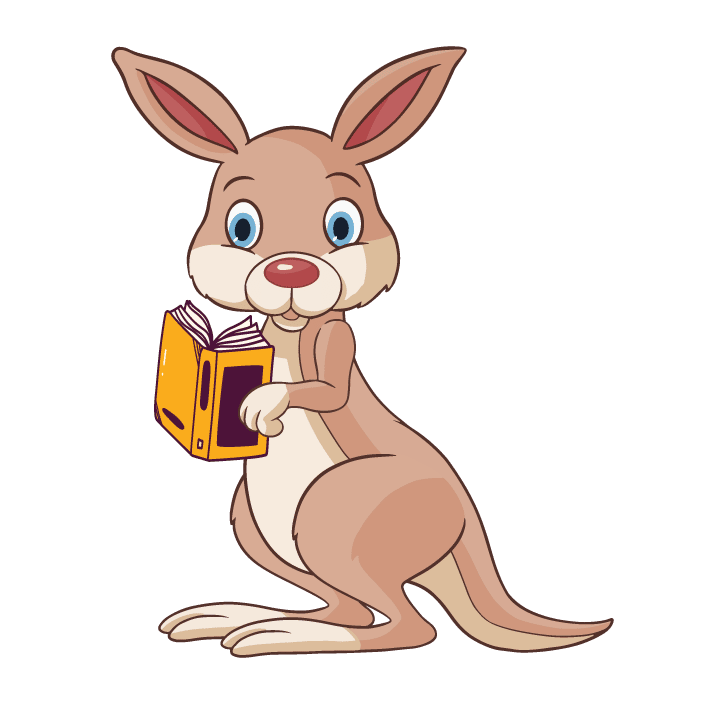 Babies Thrive With Better Teacher-To-Infant Ratios
Boise requires 1 carer to every baby. In our infant room, we cap it a 1 teacher to 4 babies, to make sure your precious little one gets the attention and care the need to blossom and grow in those crucial early months.
Meaningful Materials In Fun Learning Areas
Your child's cozy, homey classroom is beautifully furnished with wonderful resources to inspire their growing mind. They feel comfortable with family photos on the walls and love to share their families with their new friends.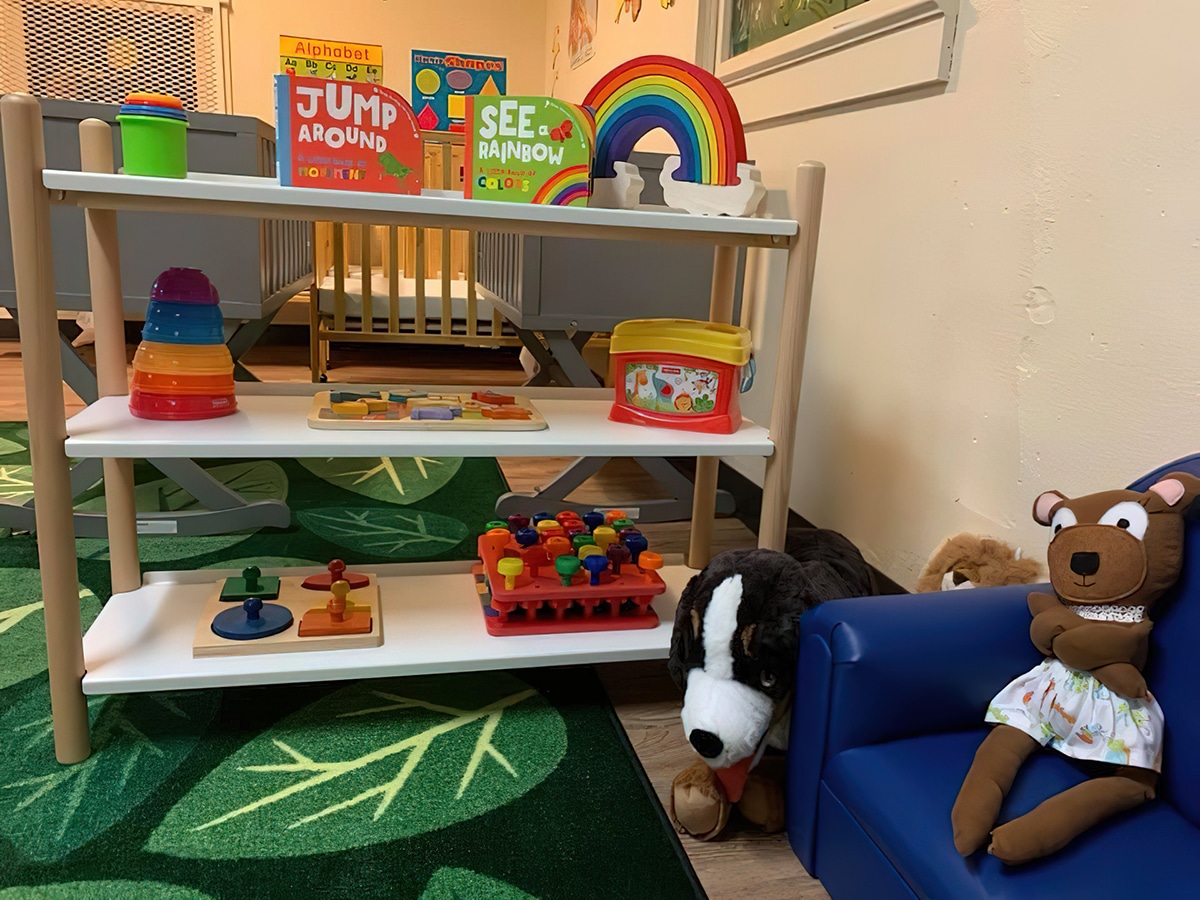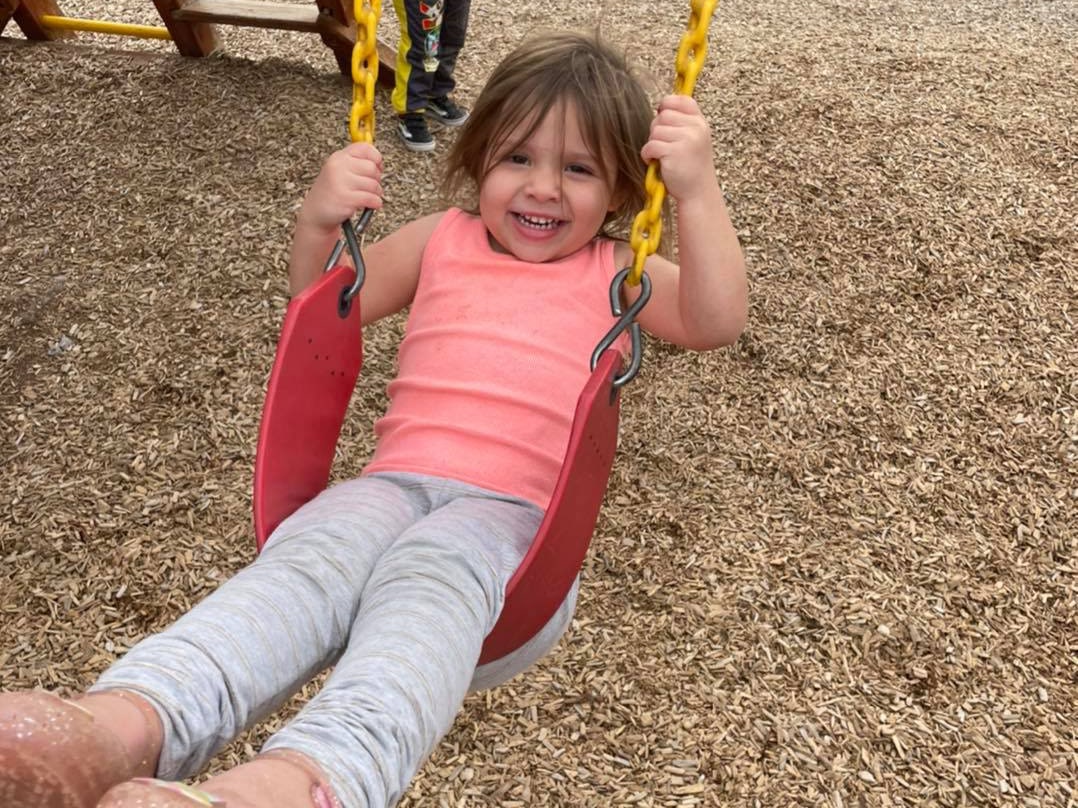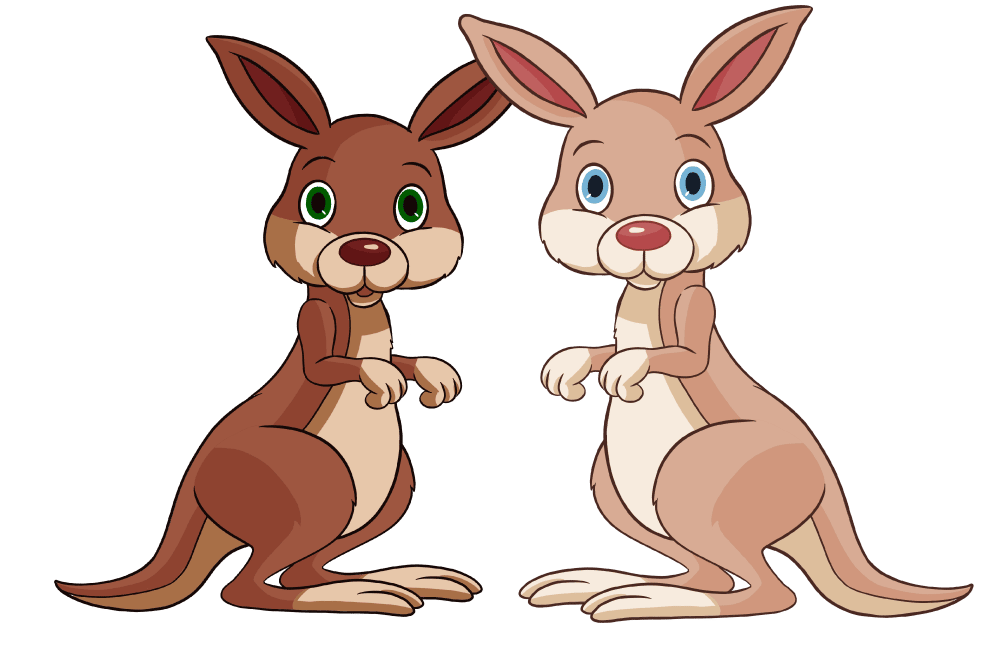 Outdoor Adventures In Safe Grounds & Gardens
Your child gets out in the fresh air every day to explore their age-specific playground and build essential gross motor skills. They develop strength and coordination on natural play structures and tend to plants in the little garden.
Air Purifiers In Every Room Protect Their Little Lungs
Classrooms feature an air purification system that eliminates allergens and bacteria. The Ozonator safely disinfects materials and resources, and a dedicated cleaning team keeps everything sparkling and spotless.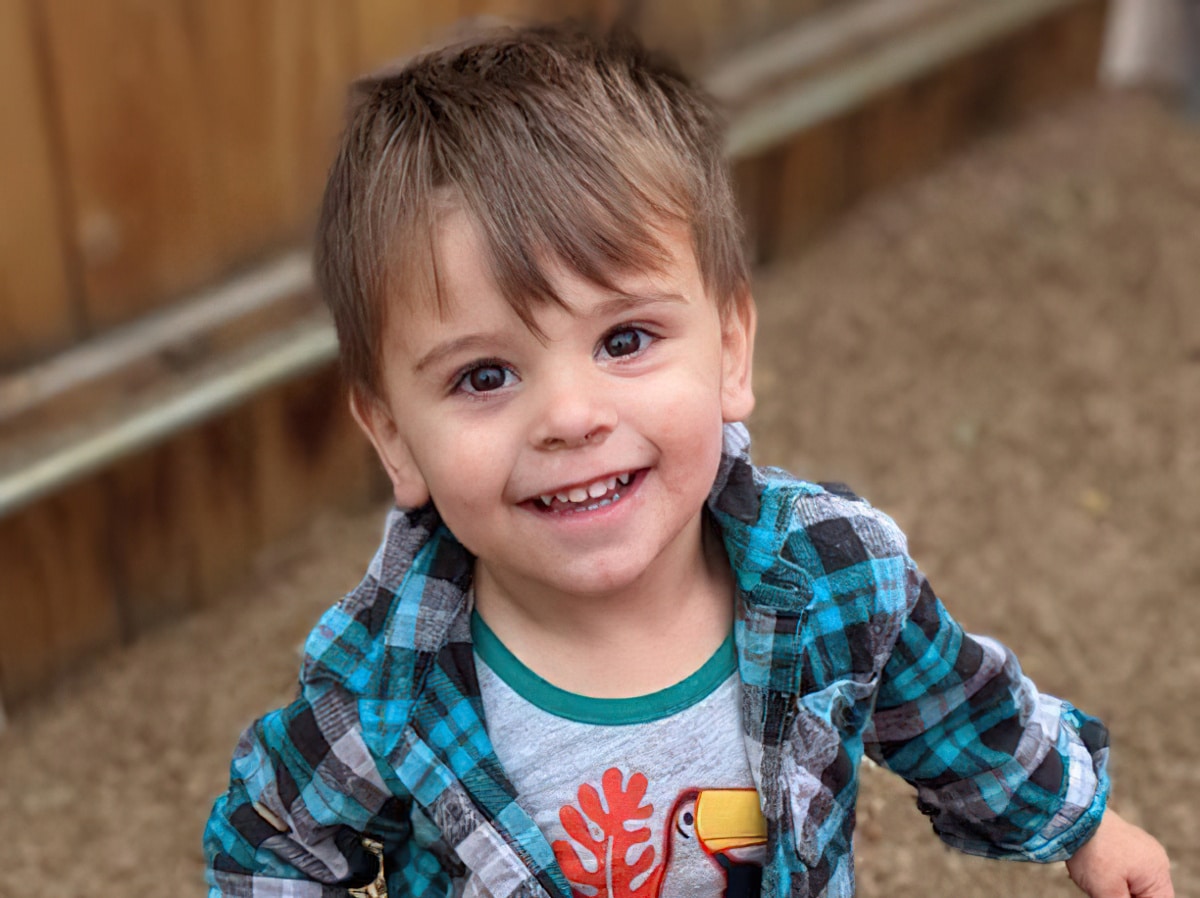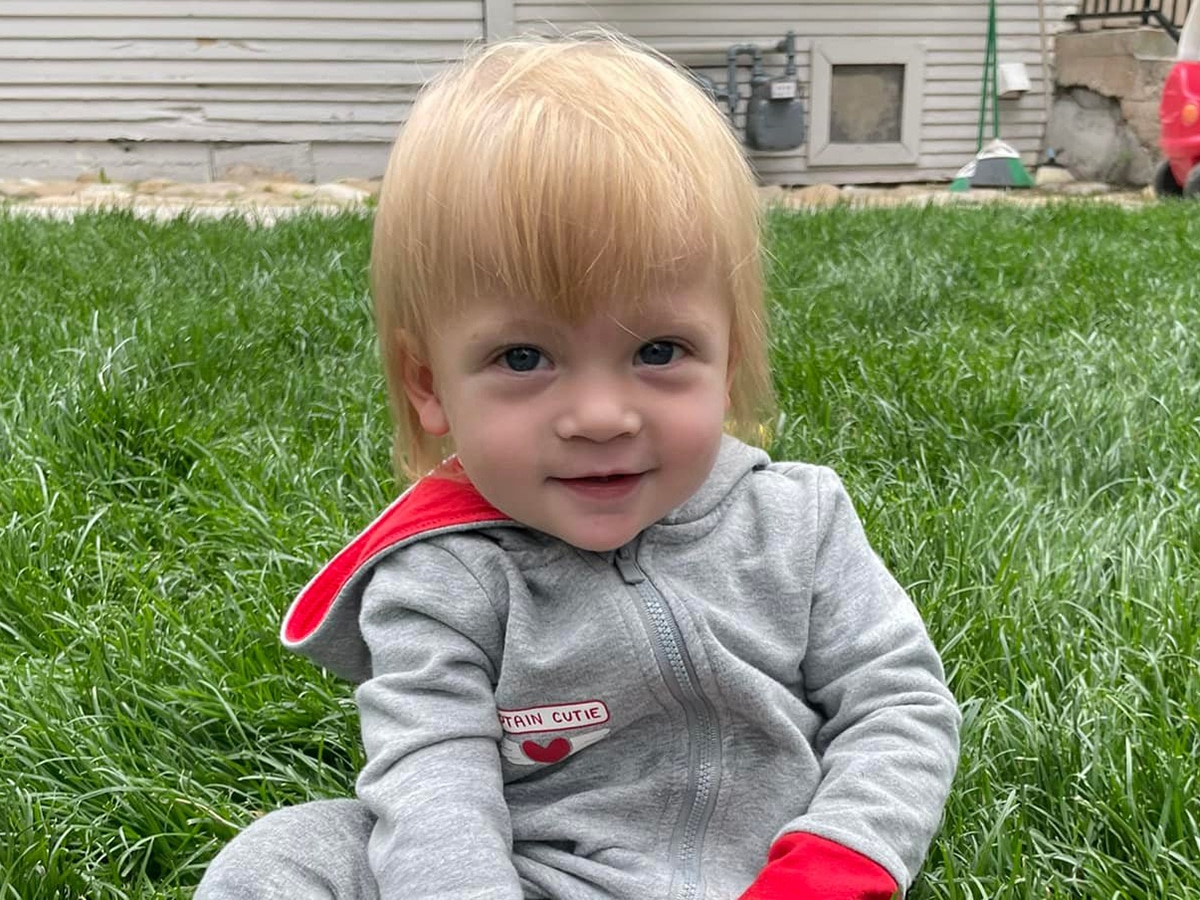 Safe & Sound With Access Controls, Cameras, & More
Rest assured your kiddo is in good hands at a center with biometric access controls and required ID for anyone who is not pre-authorized. Security cameras keep watch, and the alarm systems protect the building from intruders and fire.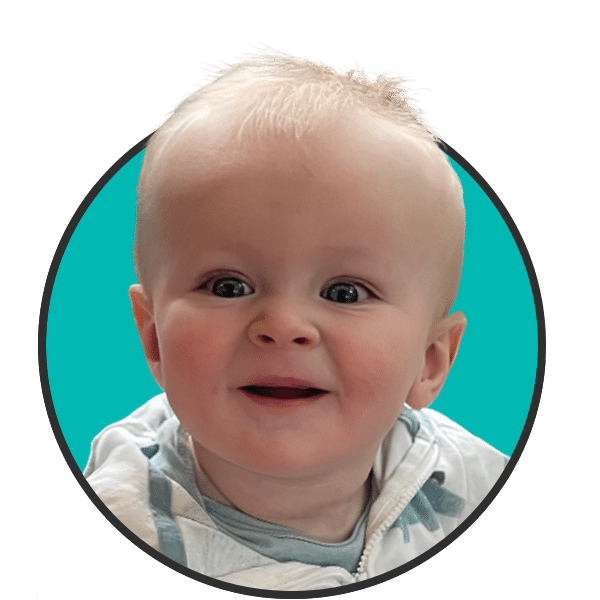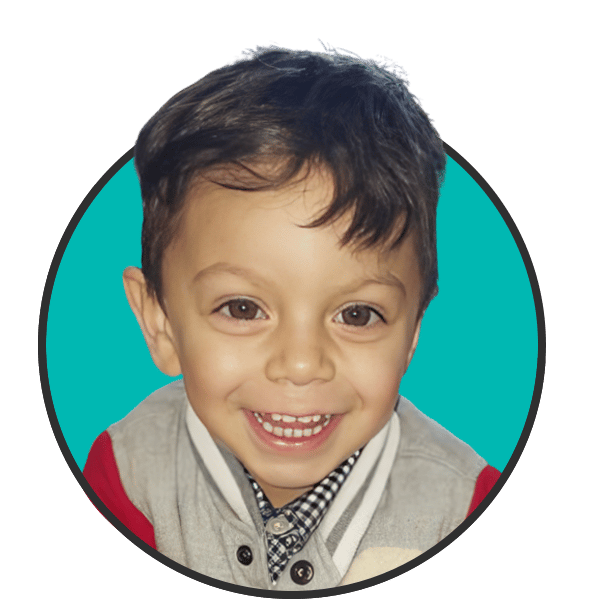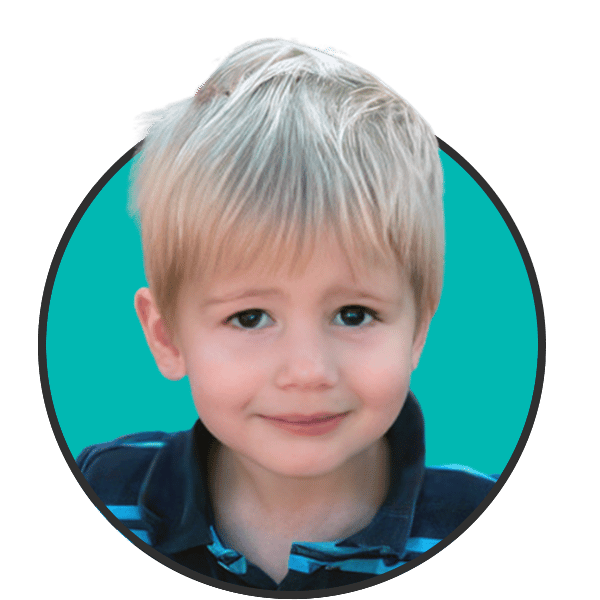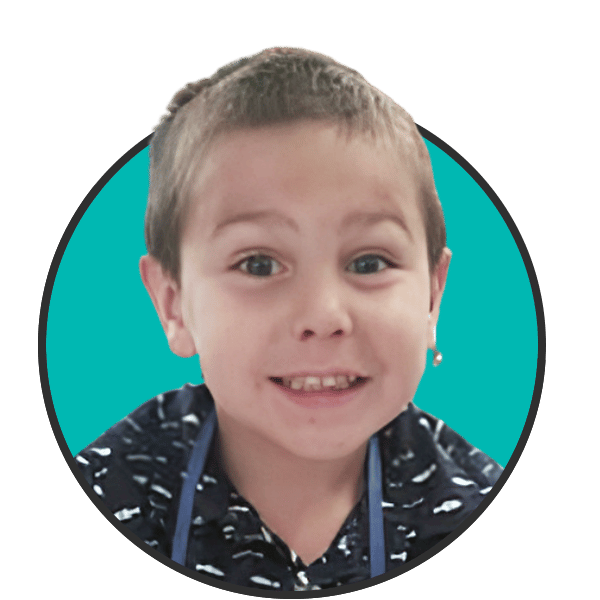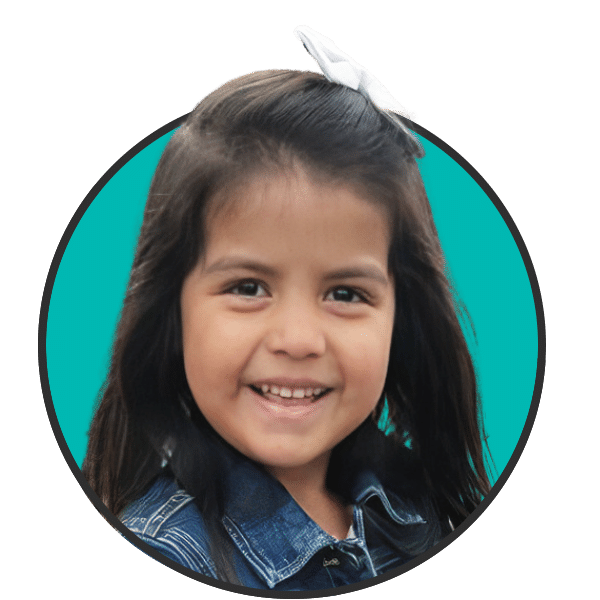 Before & After School
5 - 12 years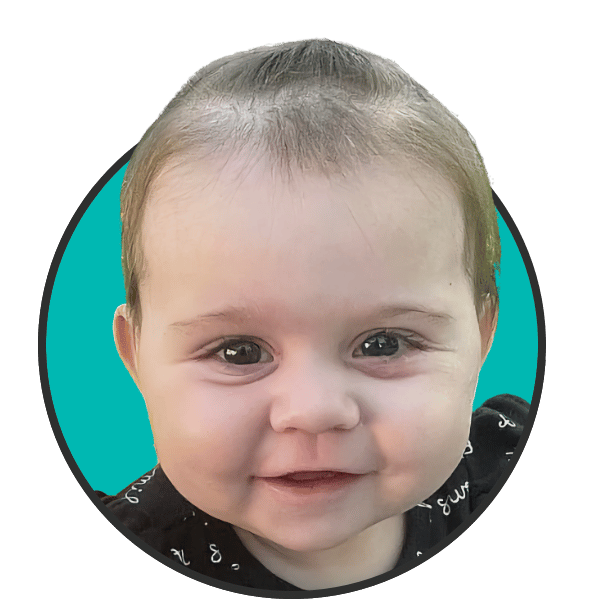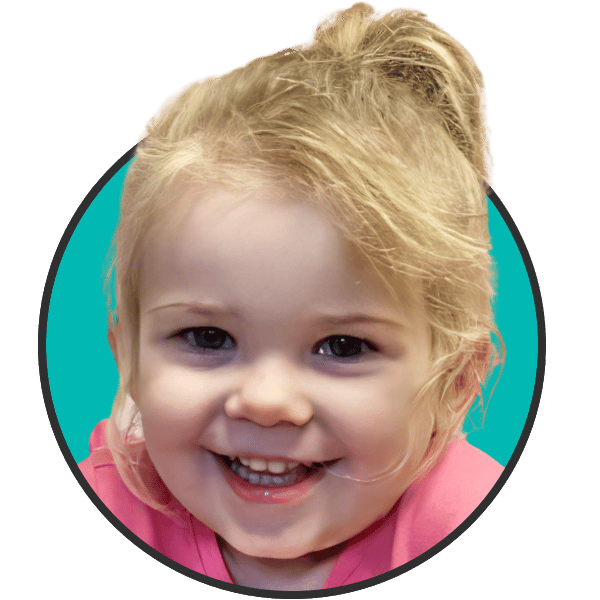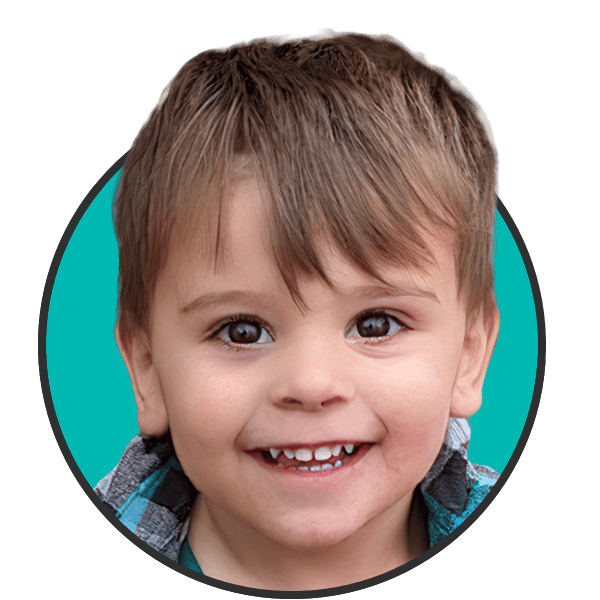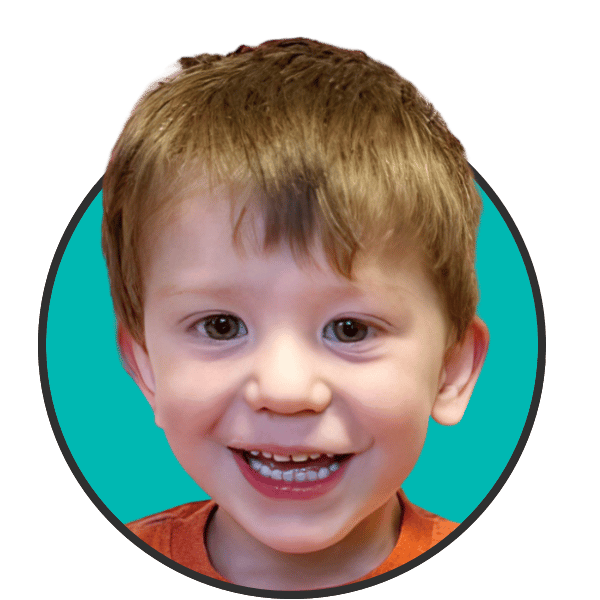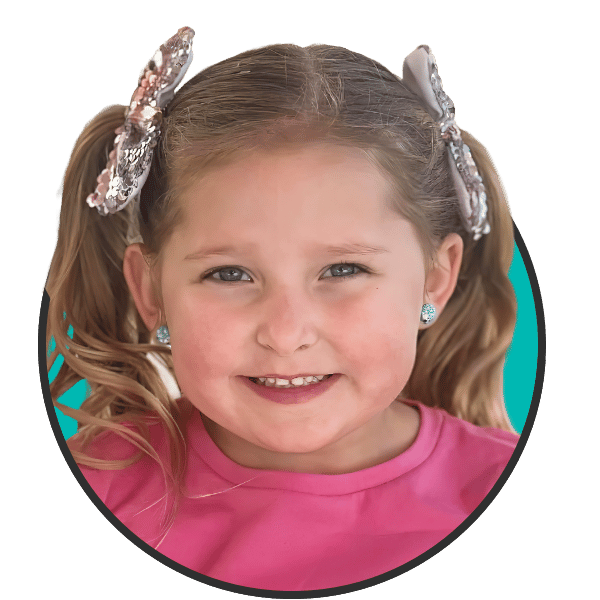 Before & After School
5 - 12 years
Watch Them Explore
The World Through

Play