Happy Autumn, Kangaroo families!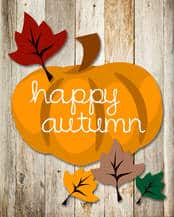 ​The days are growing shorter and the season is changing. We also have a big change coming up at Clubhouse #1. On Monday September 25th, we will have a new center director!
Our current center director, Jen Soesbe, has been an essential part of Kangaroo Clubhouse since 2015. She has been with us through so much and has seen 1 center grow into 3 centers! All of us (staff and kids) will miss her so much. We are very happy for her as she plans to join and work alongside her husband, Trevor, in growing their own small business.
​We all wish them the best of luck. We will have a farewell card for Jen on the check-in counter on Friday for parents and kids to sign!
---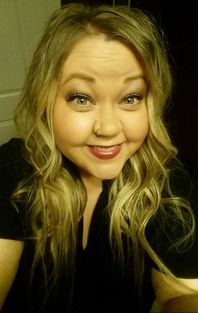 Please welcome our new center director, Kylie Rainbolt! She joins our team with well over a decade of experience in office management. Her most recent role was with a local non-profit agency, as an Office & Resource Manager/Client Care Specialist, serving families experiencing homelessness.
​Kylie and her husband, Tim, just celebrated their 13-year anniversary together!As a family with 2 little girls, Kennadee (8) and Maggie (6), they enjoy golfing, camping, watching their girls play competitive soccer and exploring Idaho through dirt bike goggles.
​
Kylie is eager to hear the sounds of happy feet and learning voices, as she settles into her new position of HR Director/Northside Center Director! She asks that you don't tell if you find her in a baby room just basking in her happy place!